A huge success at iREX 2019
Solomon feels deeply grateful to our partners and visitors who visit our booth at the International Robot Exhibition 2019.
iREX is the world´s largest trade show focusing on robotics and highly regarded in Japan, which is the leading country of the robot industry and overseas. The exhibition brings together the world´s leading robot manufacturers and its related business enterprises.
We just wanted to take a moment and express our appreciation for your interest in our latest innovations and making this show a huge success for Solomon.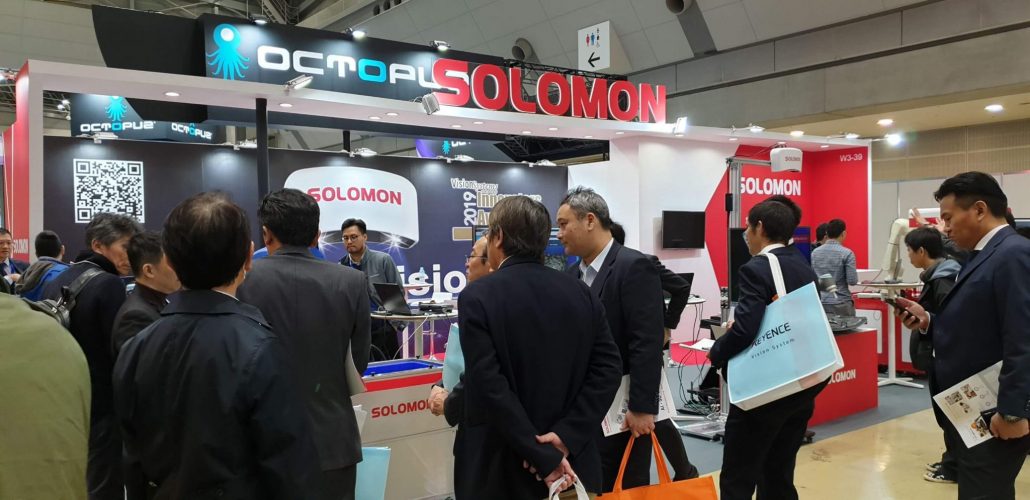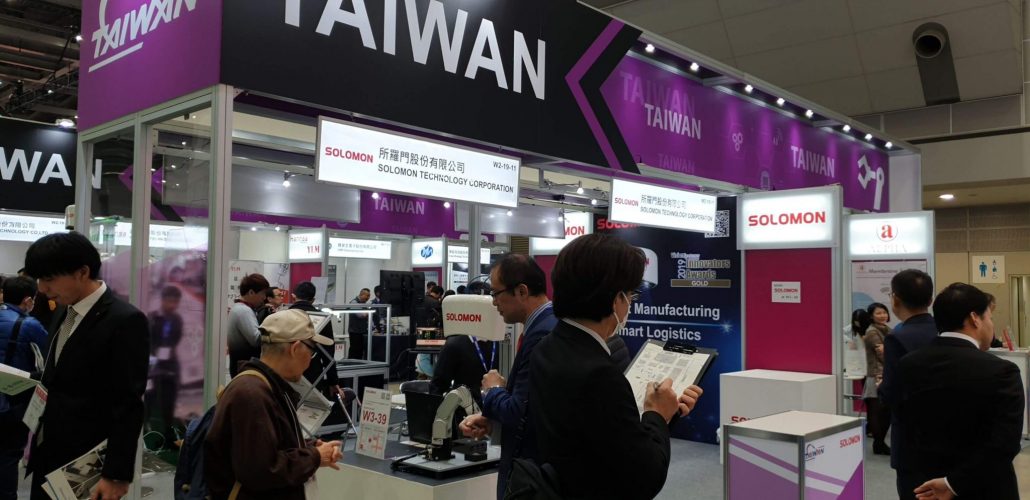 SUBSCRIBE TO OUR NEWSLETTERS
Join our subscribers list to get the latest news, updates and special offers delivered directly in your inbox.
solomonadmin
2020-05-17T22:11:05+08:00