Welcome to your portal for all things SOLOMON 3D. This page includes content for distributors to share, use, and market SOLOMON 3D products.
If you have any questions feel free to let us know.
SOLOMON 3d Products 
Feel free to download and share the products picture with your customers. This will allow them to gain knowledge and information on Solomon 3D products.
AccuPick 2D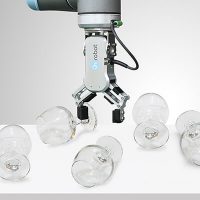 AccuPick 3D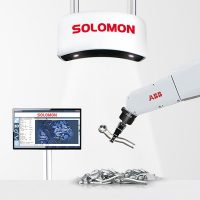 Smart Pack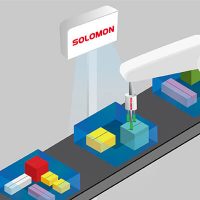 Solmotion