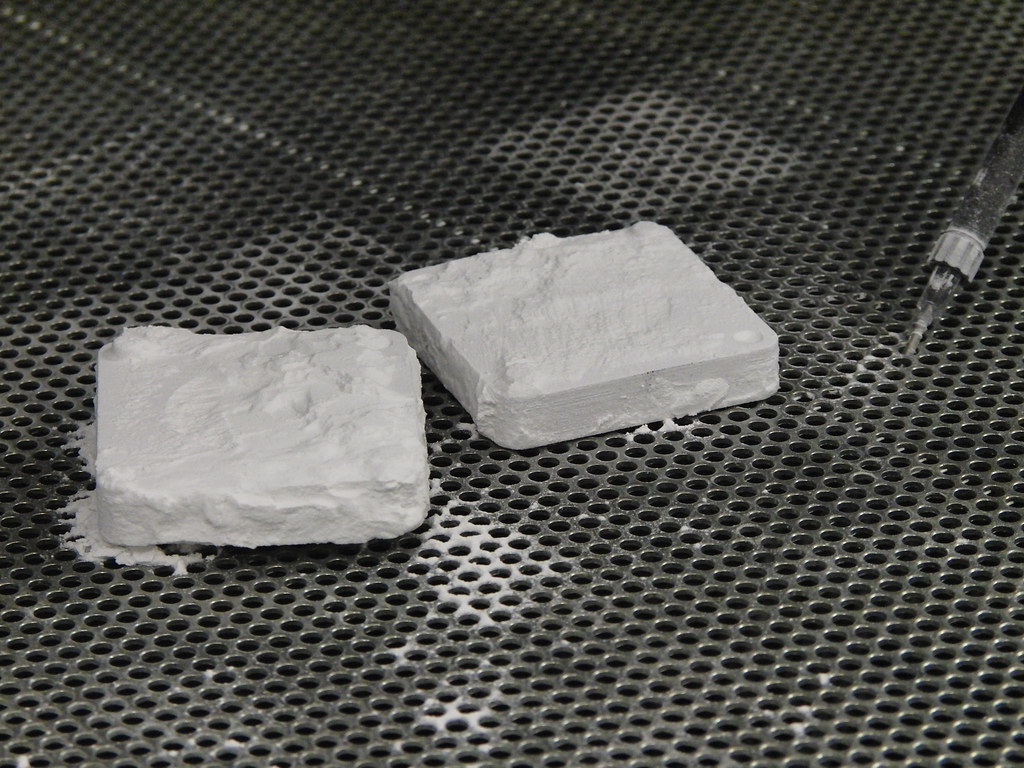 Inspecting Rubber Injection Molded Parts
Improve defect identification with AI-powered visual inspection
Problems with rubber injection molding
The quality of raw materials, machine specifications, mold parts and injection parameters all affect rubber injection molding processes. Defects are not uncommon, which typically range from aesthetic anomalies such as stains and scratches, to more prominent structural damages caused by insufficient material or mishandling during ejection.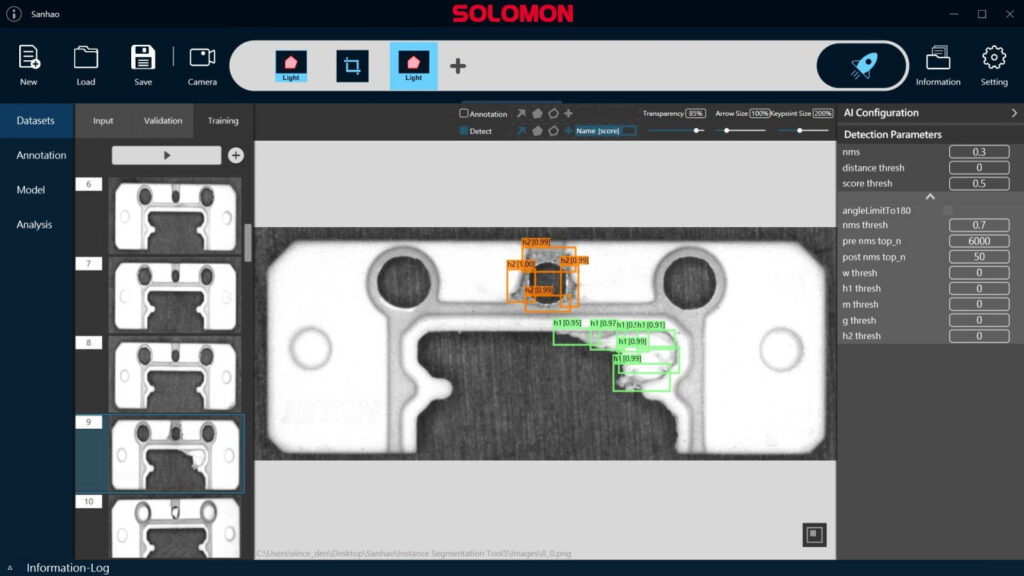 Limitations of conventional visual inspections
Due to the unpredictable nature of defects and their ever-changing locations, rule-based vision systems that require large data samples to train proved to be insufficient and resulted in low accuracy rates when inspecting injection molded parts. Manual inspection was also too slow and limited as the defects are not standardized, making it difficult to keep the quality control process consistent.
Reliable inspection to improve finished products
Using AI deep learning, SolVision can inspect injection molded parts by learning the characteristics of different defects from sample images to locate and identify them precisely. As more images are fed to the database, the stronger the AI model and therefore improved accuracy of the system when recognizing defects.
AI Inspection
Uneven Incisions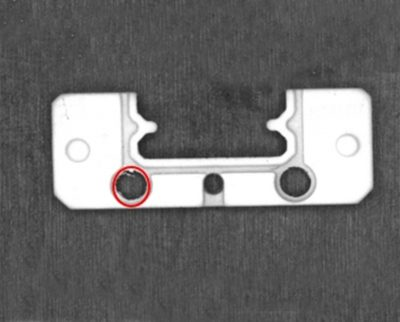 Missing Material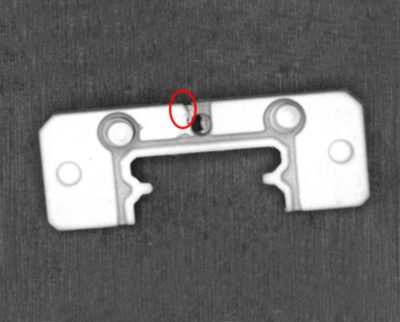 Mold crush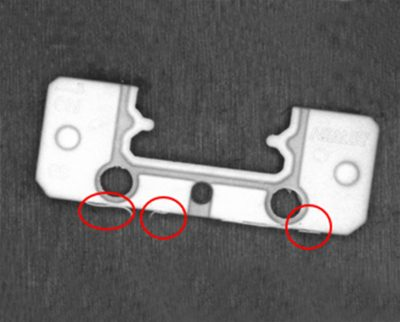 Stain