How can the Advancements in Robotics help with Automation?
Introducing to AI 3D Vision Solution – Solmotion (Vision Guided Robot – VGR )
Join our webinar on August 27th at 1:00 pm (UTC-7), and get the chance to experience our innovative AI 3D vision technology.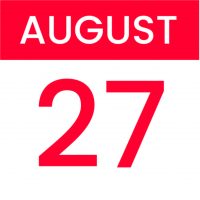 THURSDAY
August 27th
________________
01:00pm (UTC-7)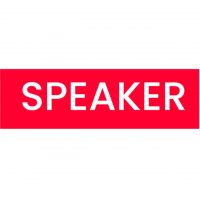 David Martinez
Solomon USA FAE Lead Engineer
Leveraging the power of 3D vision and AI technologies, Solmotion (Vision Guided Robot – VGR )  takes robot motion planning development to the next level by boosting robots′ capabilities by providing AI and Vision. Just like "eyes" and "brain" for robot, which providing identification and object's position .
With Solmotion (Vision Guided Robot – VGR ) , robots are able to perform tasks without having to set an item's position through a mechanical fixture.
Don't miss out the opportunity and welcome to join us to learn:
The most advanced technologies in Solomon's award winning AI 3D Vision.
How AI 3D vision can help in Off-line programming or CAD/CAM manufacturing.
How AI 3D vision can solve the most complex robotic challenges in manufacturing, like welding inspection, auto grinding, auto gluing… and many more.