AccuPick 2D
Smart Manufacturing & Smart Logistics
Industrial Automation Software
AccuPick 2D

Product Description
AccuPick 2D is Solomon's pioneering software for smart manufacturing and smart logistics. AccuPick 2D significantly enhances the scope of robotic applications with its intelligent AI-based vision system.
AccuPick 2D not only equips robots with visual perception, granting them the ability to 'see,' but also endows them with cognitive capabilities resembling a human 'brain,' enabling them to comprehend their surroundings with human-like understanding.
With AccuPick 2D users can improve the speed and accuracy of routine tasks like picking and sorting, making AccuPick 2D a powerful tool for streamlining operations, particularly in warehousing, logistics, and manufacturing.
AccuPick 2D

Benefits
In contrast to traditional rule-based vision-guided robot systems AccuPick 2D presents the following distinct advantages:
Effortless Object Detection
By eliminating the need for laborious optical system configuration, AccuPick 2D swiftly identifies and pinpoints object locations, streamlining operations
Advanced Object and Pattern Recognition
Empowered by cutting-edge machine learning, AccuPick 2D possesses the ability to accurately identify intricate objects and patterns
Seamless Compatibility
With its extensive compatibility across more than 20 robot brands and major PLCs, AccuPick 2D seamlessly integrates into a wide range of existing systems
User-Friendly Interface
The user-friendly graphical interface simplifies the creation and modification of workflows, ensuring ease of use and adaptability
Exceptional ROI
AccuPick 2D's capabilities translate into a significant return on investment, making it a valuable addition to your operations
Easily Upgrade to AccuPick 3D
Transitioning to our award-winning AccuPick 3D is a seamless process, allowing you to enhance your bin picking capabilities even further
AccuPick 2D

Features
Drag-and-Drop User Interface
AccuPick 2D offers the possibility to give direct commands to robots, for smart manufacturing and smart logistics. Setting them up for different vision applications and workflows does not require intimate knowledge of robot programming. All workflows can be built and changed using the intuitive and accessible drag-and-drop graphical user interface.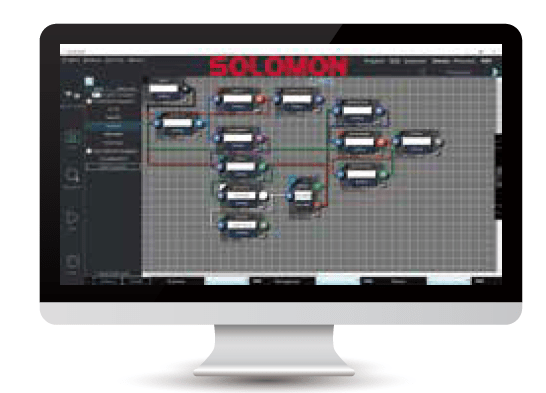 Compatible With 20+ Robot Brands
AccuPick 2D boasts compatibility with over 20 prominent robot brands. Similar to AccuPick 3D, it facilitates effortless integration with a diverse range of robot manufacturers and offers direct communication with major PLC brands. A noteworthy feature is the straightforward transition to our esteemed AccuPick 3D random bin picking system. Users are greeted with a familiar user interface shared between AccuPick 2D and AccuPick 3D software, significantly reducing the learning curve when adopting a 3D vision system.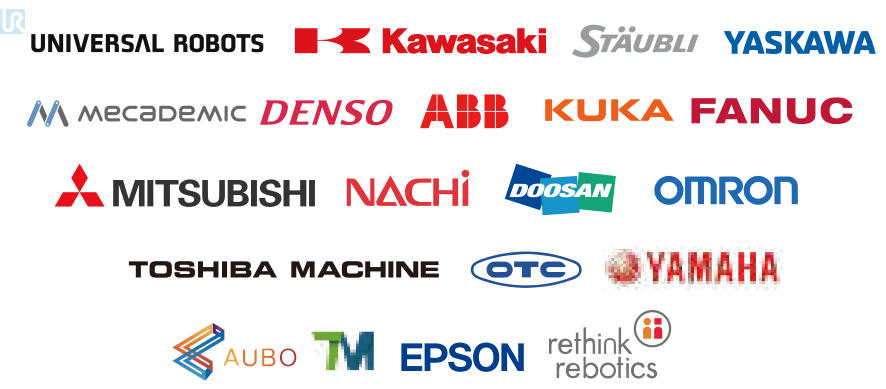 Superior Detection Capabilities
Unlike rule-based vision systems that often require optimal ambient lighting, which can be expensive and time-consuming, AccuPick 2D works perfectly under unfavorable conditions, such as subpar lighting conditions or with poor quality images. AccuPick 2D can easily see and locate objects that have been traditionally challenging to work with, including dark, highly reflective, and transparent items. AccuPick 2D supports any GenIcam compatible with a PC-based 2D camera.
A 'Brain' to Enhance the Productivity of Your Robots
AccuPick 2D is capable of completing complex picking tasks with ease, including: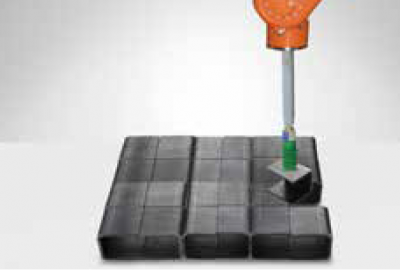 Densely Packed Objects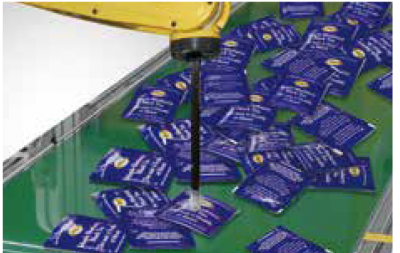 Overlapping Thin Objects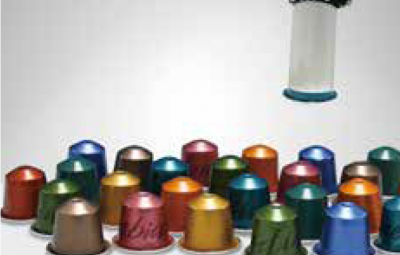 Objects of Varying Colors, Features, or Shapes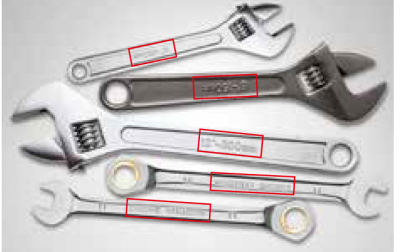 Optical Character Recognition (OCR)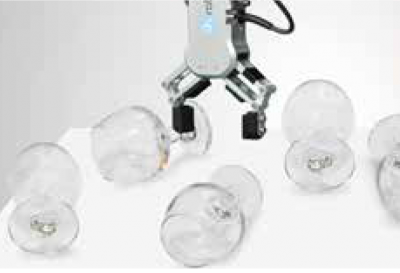 Transparent, Translucent, or Highly Reflective Objects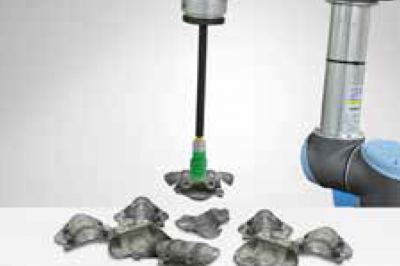 Varied Object Poses or Sides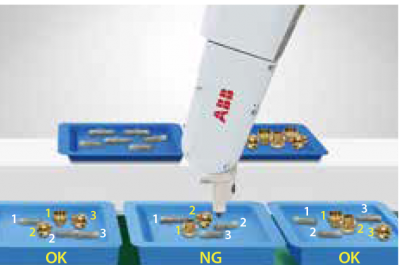 Product Counting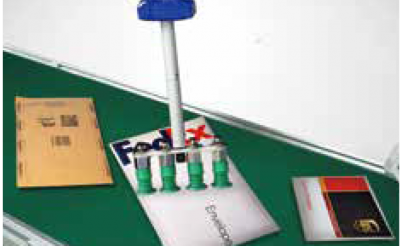 Picking Unknown Items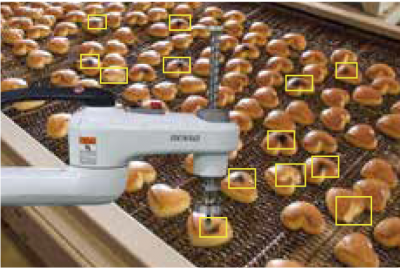 Defect Detection and Sorting