Solomon is a multi-award-winning provider of machine vision and automation solutions, with over 50 years of industry expertise and technological innovation.

We specialize in AI detection and inspection, optimizing processes, and empowering the frontline with our AI-powered AR solutions.

As a top 200 Taiwanese tech company and a top 500 World IoT enterprise, we have a dedicated R&D department and a team of expert engineers delivering world-class support to our global network of customers.
As a leader in industrial AI and automation, Solomon has assisted 100s of companies across multiple industries throughout the world, implementing our automation solutions and augmented intelligence systems. View the case studies below to find out more.
AccuPick Instant is an instant intelligence picking solution for robotic handling applications that offers unmatched efficiency, quick deployment, and is capable of rapid AI model training with minimal annotations needed, allowing easy handling of multiple SKUs and swift addition of new objects to existing picking tasks within minutes, rather than hours.
At Solomon we pride ourselves on delivering our innovative solutions with impeccable service. This section showcases the experiences of some of our customers and partners, giving an insight into the level of care and attention that Solomon brings to each project.
"We've been working with Solomon since April of 2022. Solomon has been one of the most collaborative teams we've ever worked with. Super supportive on all the initiatives we've put together. They've worked hard on achieving the most proper solution for our shoes using SolMotion. Now our operators will no more have wrist pain caused from the monotonous manual operation of locking golf spikes. They will place the shoes in the system, start the system up, and in the meantime support their colleagues in the finishing line, if necessary. Thanks to Solomon, we've built a smart solution for our production."

"Solomon's AI-3D Vision System, SolVision, is a very unique software with outstanding features. Supporting a wide range of robots, we were able to build a superior robot control system. With the constant evolving of their software and the support in a kind and polite way, makes Solomon a preferred partner of Japanese System Integrators."

"We have been very pleased with both the Solomon product and company as a whole. The product is very versatile and easier to use than other 3D vision systems we have used in the past. The AccuPick system offers functionality that no other company can yet."

Partners and Customers
Solomon serves a global customer base of large enterprises and SMEs across a wide range of industries, including electronics, manufacturing, F&B, pharmaceuticals, textiles, and logistics. Our extensive network of partners and systems integrators allows us to deliver comprehensive, tailored solutions no matter where you are in the world. With years of experience in industrial automation and workforce optimization, we are able to support companies and organizations with a diverse variety of AI, 3D vision, and augmented intelligence projects.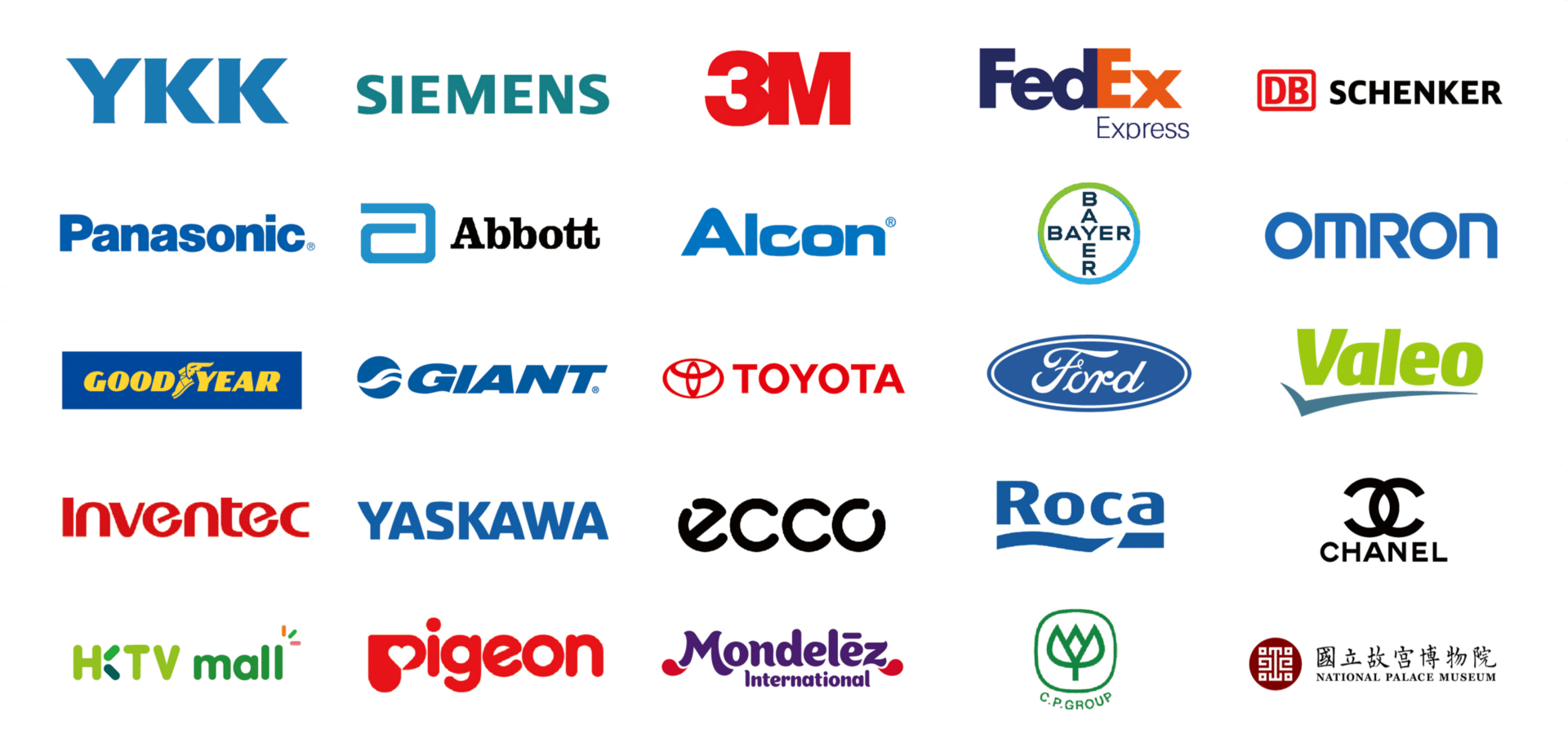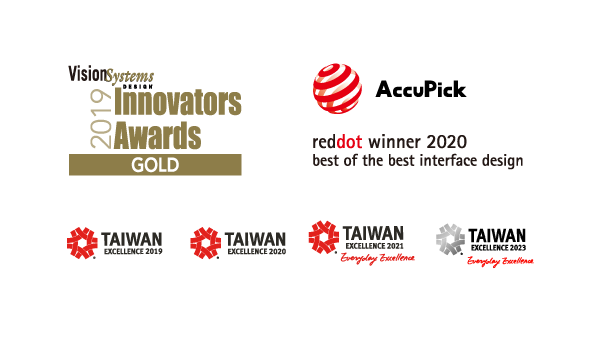 Awards and Recognition
Solomon is a multi-award-winning technology company, having consistently received recognition from Taiwan Excellence, and winning the 2020 Red Dot Award: Best of the Best Interface Design award and the Vision System Design 2019: Innovators Gold Award. With a rich heritage of technological innovation and expertise, we remain committed to providing world-class machine vision solutions and services to our valued customers and partners.