Vision with Intelligence
AI enables Solomon Vision to detect irregular patterns, defects or features that are typically challenging for other conventional Automated Optical Inspection (AOI) systems.
Improving Quality and Productivity
Solomon Vision is composed by three functions: segmentation, detection and classification. Our partners may apply one or more of these functions to achieve their desired objectives.
Solomon Vision – Key Advantages
Segmentation
Allows users to examine, detect, and classify objects at a pixel level.
Detection
Users are able to detect scratches, cracks, stains or highly deformed characters through the use of Solomon Vision.
Classification
Users can classify objects based on different features, such as color and patterns, facilitating their classification.
Solomon Vision offers an intuitive Graphic User Interface (GUI) and Software Development Kit (SDK) that simplifies the task of integrating inspection results into machine builders′ equipment, System Integrators (SI) or End User Systems.
Suitable applications include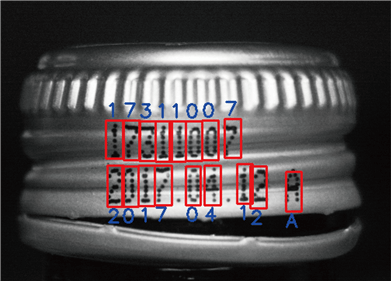 OCR of Deformed Characters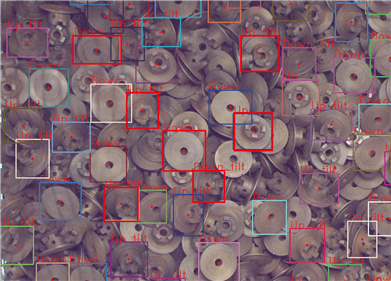 3D Robotic Bin Picking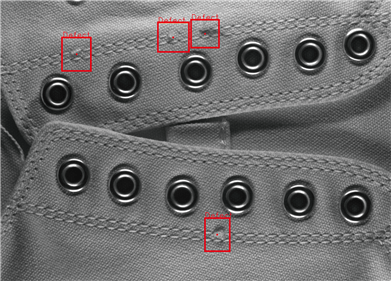 Detection of Stains, Scratches and Cracks.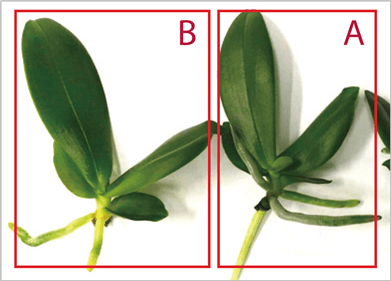 Pattern Matching and Grading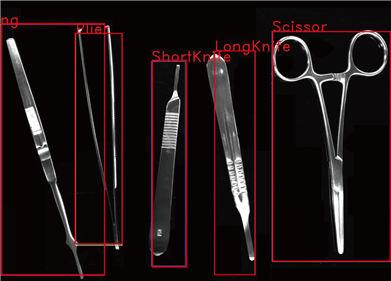 Fast Item Identification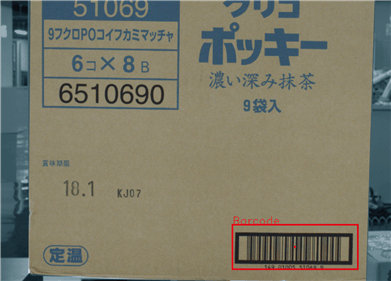 Barcode or QR Code Detection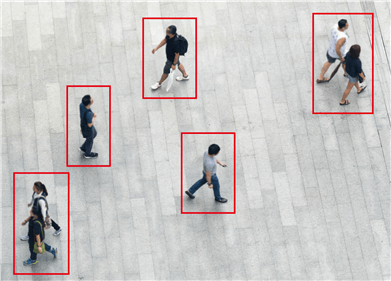 Human Detection and Tracking
Specifications
Module Name
SLM VISAI-0230
Operating System
Windows 10 (64 bit)
Pixels
2.3M
CPU
Minimum : Intel Core i5
Recommended : Intel Core i7
GPU
Minimum : Nvidia GTX 1070 (RAM : 8GB)
RAM
Minimum : 16G
Recommended : 32G
Interface
USB 3.0, GenlCam 3.0
Coding Interface
Minimum : .Net framework 4.5.2
Coding Language
C# (WinForm DLL)
Language
English
Image Format
JPEG, PNG, BMP
Supported Robots
✔️                                                                                                                          Optional
Specifications subjects to change without notice.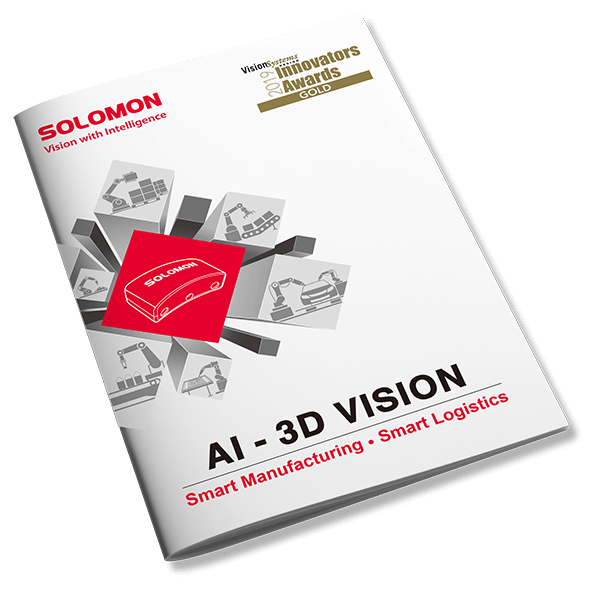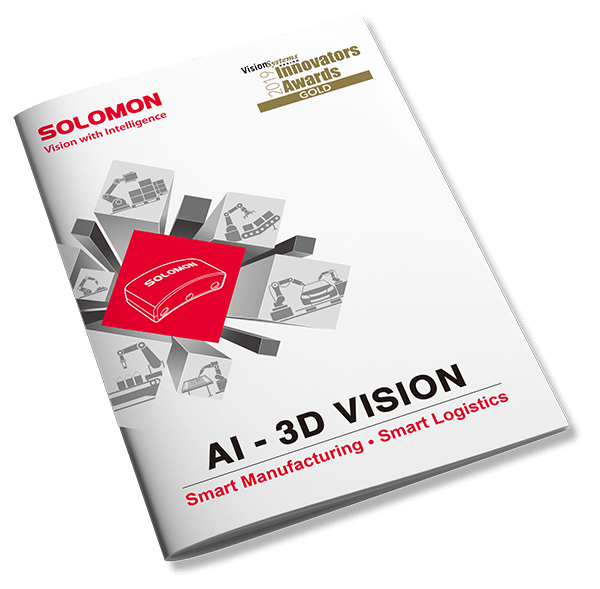 Solomon Vision
Learn about Solomon Vision products
DO YOU HAVE ANY QUESTIONS?
SOLOMON personnel is always ready to assist you.