META-aivi
World's First
AR + AI Vision System
AI Vision for Smart Devices
META-aivi is a remote collaboration AI vision system that can be deployed on mobile or fixed smart devices. Combining the power of
machine vision
with human dexterity, META-aivi provides a total augmented intelligence solution, offering a wide range of integrated applications for recognition and detection across multiple industries.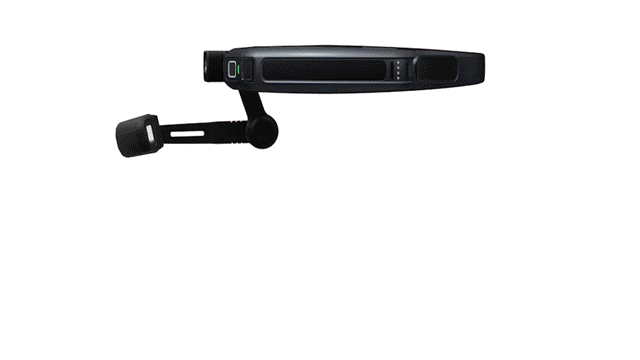 AR Smart Glasses
META-aivi is compatible with AR glasses from leading brands, including RealWear, Rokid, Epson, and Moziware. When engaging in tasks that require the use of both hands, AR glasses enable hands-free operation. They also facilitate remote support from experienced personnel, providing operational guidance and more. META-aivi can perform image detection and recognition applications similar to conventional visual systems.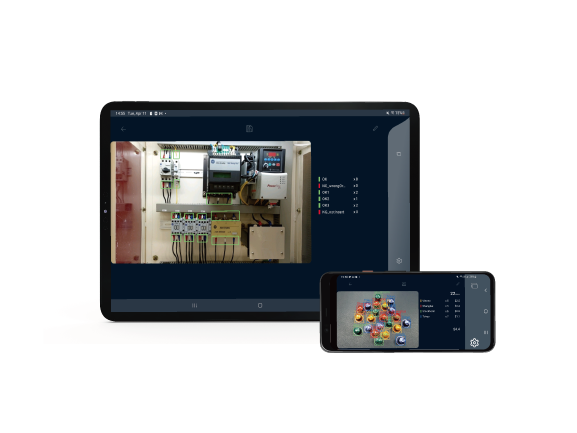 Mobile Smart Devices [Smartphones/Tablets]
Directly deployable on regular smart mobile devices such as smartphones and tablets, META-aivi seamlessly integrates AI machine vision wherever you go. There's no need to purchase additional hardware; the painless integration of AI machine vision facilitates the upgrade to Industry 4.0.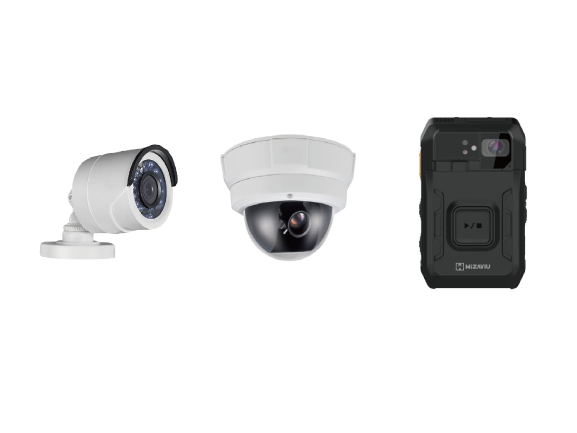 Portable/Fixed Surveillance Cameras
META-aivi can integrate with existing surveillance cameras (IP cams) or portable cameras (body cams) to achieve continuous monitoring of equipment data, such as flow meters, mechanical or digital gauges for water/oil/electricity/gas pressure, etc. Additionally, META-aivi can provide real-time remote monitoring of personnel and facilities to ensure safety and enhance security.
Industrial Applications and Solutions
Simultaneously perform rapid image recognition of object types and accurately calculate quantities, even in cases of misalignment, skewing, overlapping, or glare.
META-aivi can accurately read and transmit data from complex digital or mechanical meters, enabling continuous and round-the-clock automatic monitoring.
AR provides direct guidance to operators and confirmation of the correct steps, ensuring SOP compliance. META-aivi enables electronic record-keeping and tracking, serving as a powerful tool for training new personnel.
META-aivi allows operators to inspect objects from fixed positions or different angles and detect various defects including missing components, scratches, welding defects, foreign object detection, and other anomalies.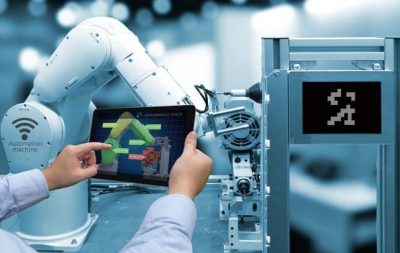 META-aivi can detect whether there are any abnormalities in the setup or operation of machinery and equipment both within the factory area and at off-site locations. It can also automatically report errors remotely to alert maintenance crews.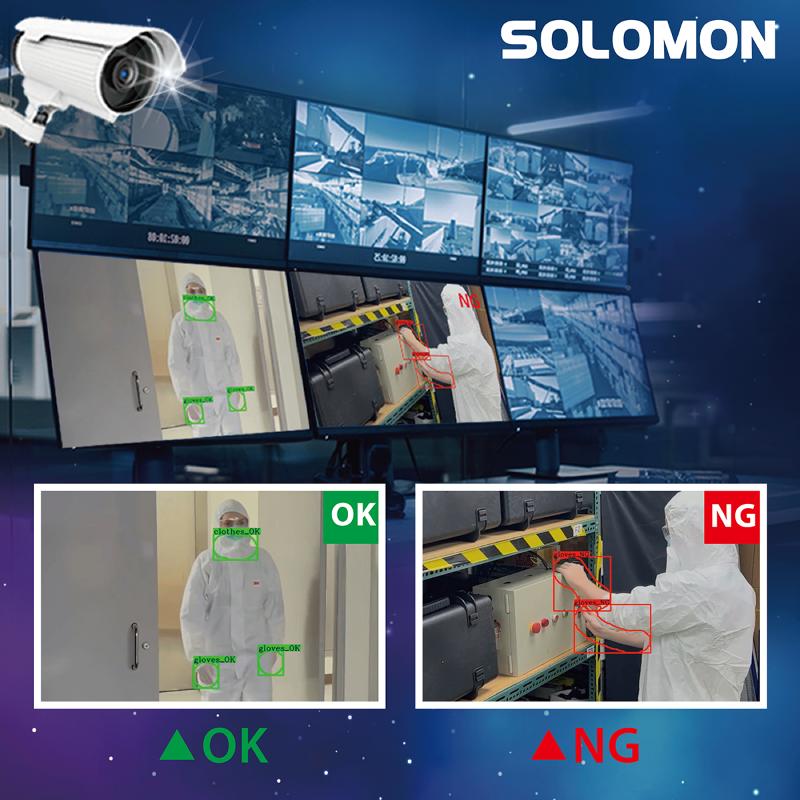 Remote Monitoring
Enable real-time monitoring of personnel adherence to safety protocols, including the use of equipment and the execution of tasks. META-aivi can be deployed through IP cameras and integrated with existing surveillance systems.
Advanced AI Technology
0
Programming Skills Required
Solomon's in-house developed deep learning neural network technology creates models with optimal stability and minimal learning costs. Catering to clients globally across various industries, we deliver professional AI and 3D machine vision services to address diverse automation challenges.
Integration with PTC Vuforia Engine
The object remains consistently in its original position, regardless of angle, direction, or movement. This ensures a stable, authentic, and seamless experience for visual inspection and identification applications with AR + AI.
META-aivi 

Industry Case Studies
Enhance ESG with META-aivi
Solomon plays a pivotal role in the implementation of ESG practices, thereby elevating and fortifying companies with their commitments to environmental, social, and governance responsibilities through our augmented intelligence technology.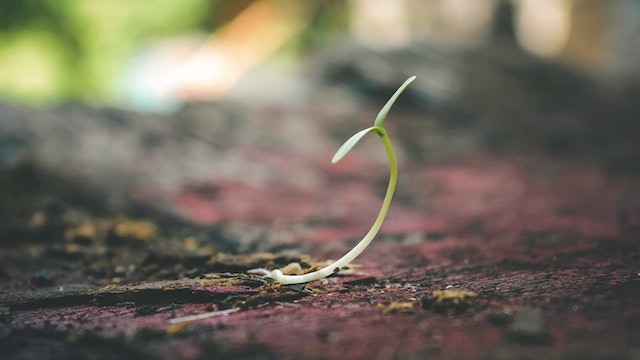 Environmental
Solomon drives sustainable transformation with META-aivi for paperless operations and optimal resource utilization.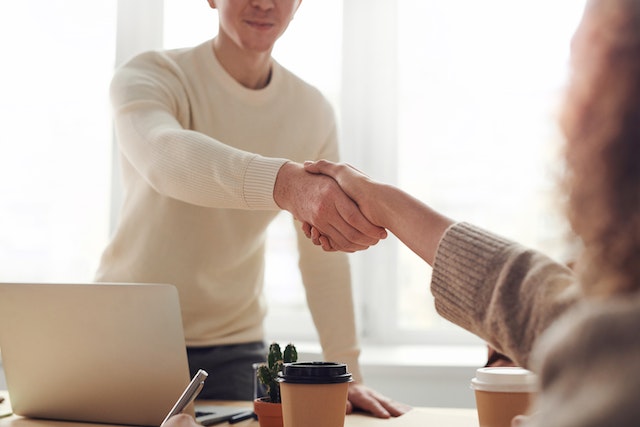 Social
META-aivi addresses workforce challenges by lowering the employment threshold, bridging the gap between manpower shortages and technological needs.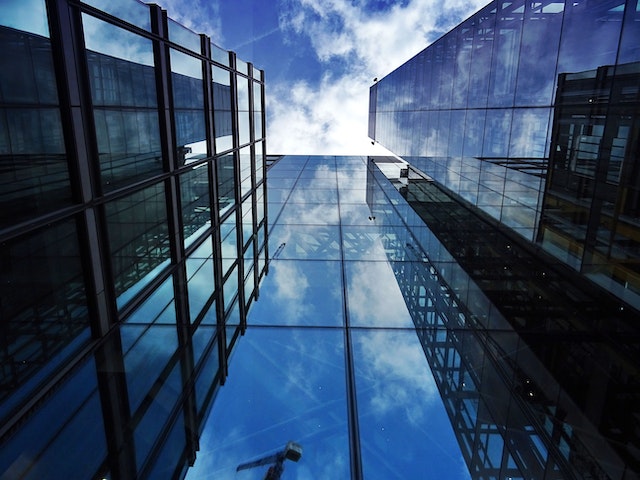 Governance
Through remote monitoring, META-aivi enhances due diligence management, minimizing the risk of industrial accidents, ensuring regulatory compliance, and safeguarding personnel.
Why Solomon?
| | Solomon AI and 3D Vision | Others |
| --- | --- | --- |
| AI Model | Training in as fast as 60 seconds, requiring 90% fewer samples than ordinary AI | Huge dataset required, taking hours—even days—to complete model training |
| Customization | Easily adjust and add new items to an existing model | Old and new items need to be retrained together |
| After-sales Service | Continual support from our expert application engineers and multilingual global team | Reduced post-sales support, lack of breadth of expertise and localization |
Trusted Throughout the World
Our in-house developed AI and 3D machine vision systems have positioned Solomon as a global leader in industrial automation technology solutions. Our international clientele includes companies and enterprises across diverse industries including semiconductors, electronics, automotive, food, textiles, logistics, and
more
.