AccuPick – Shiny metal parts 3D bin picking solution.
Sneak peek of Solomon vision application on real mass production case.
Friday, DEC. 18, 2020 | 10:00 A.M PST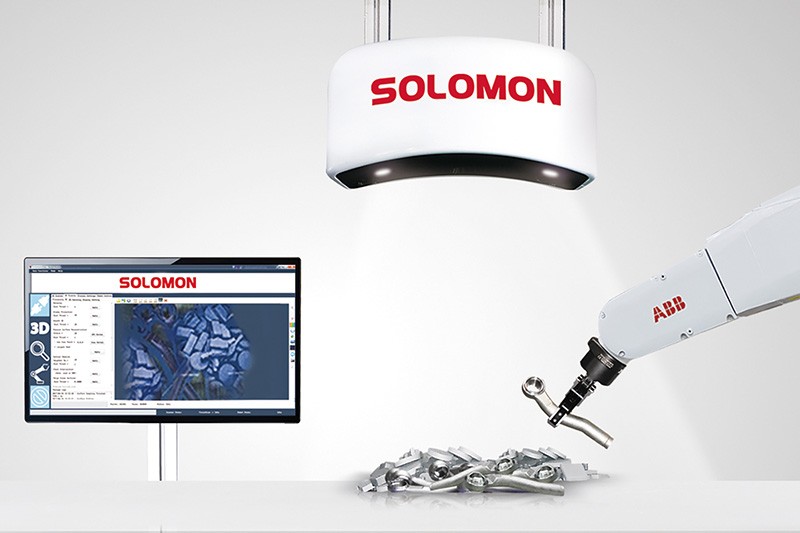 High precision manufacturing for robotic 3D bin picking applications
Solomon AccuPick 3D is a powerful robotic 3D vision solution superior to other similar products in the market. Its variable 3D vision hardware compatibility, along with its comprehensive AI-based vision software algorithm and its multi-brand robot motion planning interface, makes AccuPicK 3D the perfect all-in-one solution for your robotic 3D vision projects.