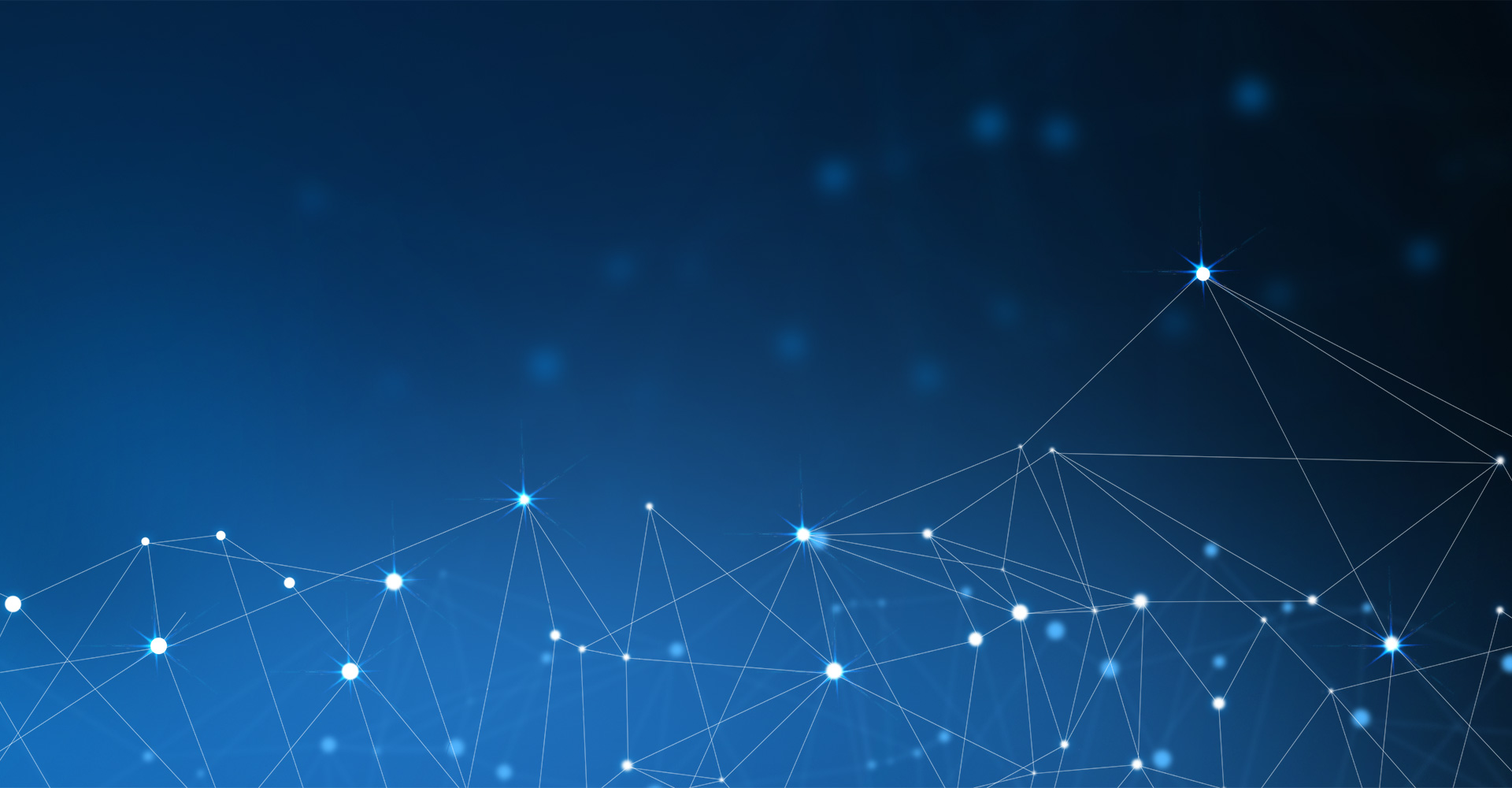 Find the Right Robotic Vision System for Your Application with Solomon
Thursday, February 25, 2021 | 10:00 AM PST
Overview
Join us for a live demo on Thursday, Feb 25, showcasing a successful automotive manufacturing application. We will demonstrate the efficient picking of small and reflective metal clips and share how we achieved this using AccuPick 3D, Solomon's smart bin picking solution.
AccuPick 3D represents a cutting-edge robotic piece picking solution, blending advanced 3D vision hardware with robust AI-based vision software. What's more, it seamlessly integrates with a wide range of popular robot and PLC brands, making AccuPick 3D the ultimate all-in-one solution for your robotic 3D vision projects.
Agenda
Case Study and Introduction: Explore a real-world case study with Mergon and get introduced to Solomon's innovative solutions.
Product Range: Discover Solomon's comprehensive product offerings.
Live Interface Demo: Witness a live demonstration of the AccuPick 3D interface.
Key Features: Learn about important features such as capture, PickDrop configuration, recognition, auto-labeling, filters, and robot scripting.
Application Run and Contact: Understand how to effectively run applications and find out how to contact us for further information.
Watch Now