AccuPick
3D Robot Vision System
Start Picking in Minutes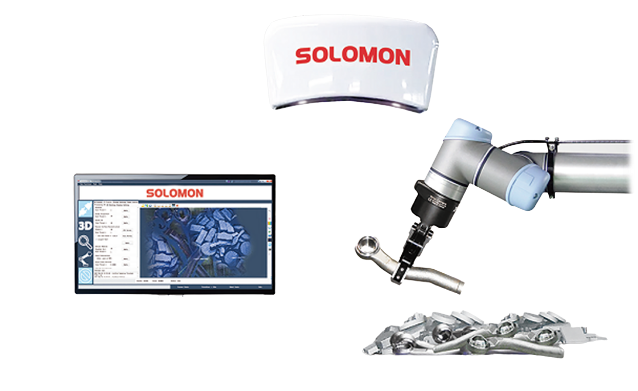 Intelligent Robot Vision Features
No coding required
Easily build AI models without coding through intuitive drag-and-drop interface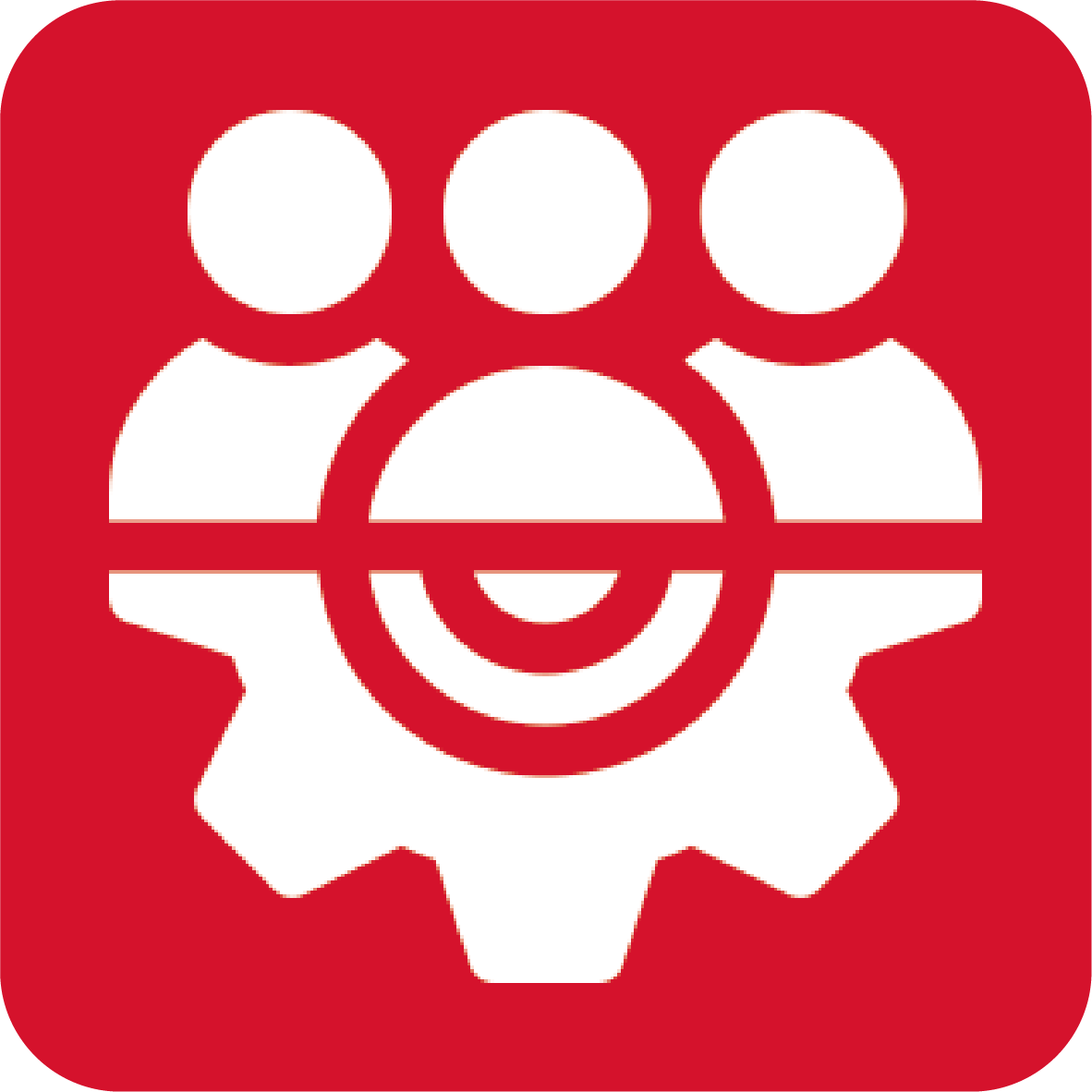 Worldwide Support
Local support to help you train models and set up an entire system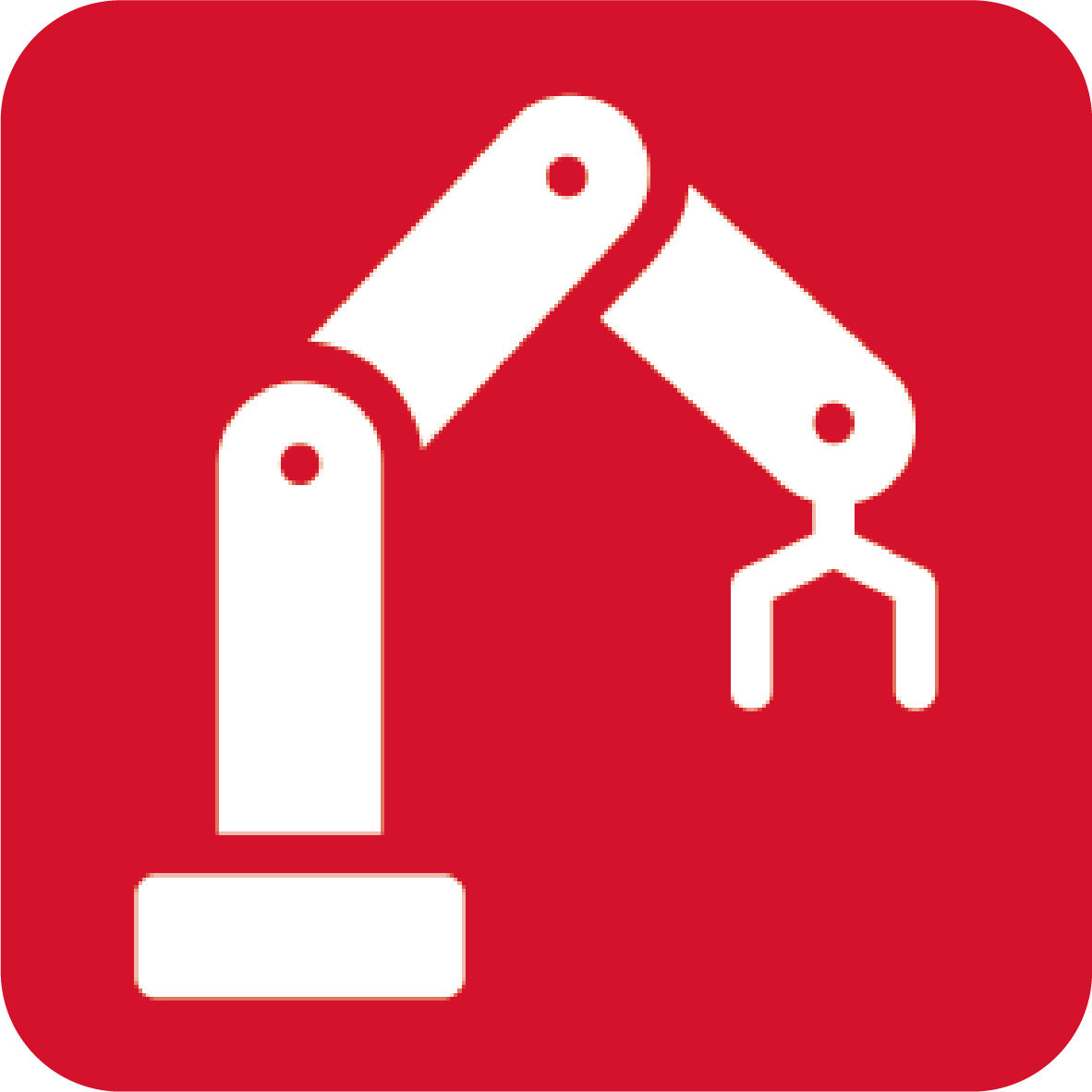 Robotic Arm Compatibility
Works with 30+ leading robot brands and provides a total robot vision system solution
Start Picking in Minutes
Drag-and-drop interface and Auto Labeling tool saves a huge amount of time and resources
Smart Robot Vision Applications
Pick and Place Complex Objects
Items that are small, thin, transparent, reflective, deformable, overlapping, irregular, or that have protrusions, complex patterns, and backgrounds, are a challenge for ordinary vision systems but can easily be picked with AccuPick.
Pick and place involves a robot autonomously selecting an item from a container or bin and placing it in the designated spot, typically relying on computer robotic vision and robotic arm technologies for precise execution.
Unknown Picking
Unknown picking with AccuPick enables robots to adapt to variable and unpredictable conditions, increasing efficiency and flexibility in material handling tasks involving unknown items.
Unknown picking is a bin picking process where a robot is tasked with identifying and retrieving objects from a container or bin without prior knowledge of the exact location or orientation of the object. This requires advanced computer vision and sensing technologies to recognize and grasp objects without previous training.
Random Bin Picking
Random bin picking with AccuPick is commonly used in manufacturing and logistics to streamline material handling tasks, improve efficiency, and reduce manual labor in environments with variable and unpredictable item placement.
Random bin picking is a process where the robot is equipped with computer vision and sensing technologies to autonomously locate, identify, and retrieve objects from a container or bin with an arbitrary or random arrangement. It does not rely on a predetermined order or organization of items within the bin, making it suitable for handling unsorted and mixed objects.
Instant Intelligence Rapid AI Model Training
New Item Recognition in Less Than 60 Seconds
Designed for quick deployment, AccuPick is capable of recognizing items from as few as 1-3 images, completing the AI model training process in a matter of minutes rather than hours.
Add a New Item to an Existing Project
AccuPick's feature matching tool requires minimal annotations of the new object, avoiding the need to retrain the AI model with existing items, ensuring maximum efficiency and minimal downtime when adding new items to a bin picking task.
Select Pick-Point and Orientation
AccuPick quickly determines precise picking points and orientation, eliminating the need for extensive annotations and prolonged model training associated with traditional AI-based bin picking systems.
Why Choose Solomon AI and 3D Vision Bin Picking Solutions?
| | Solomon AI and 3D Vision | Others |
| --- | --- | --- |
| AI Model | Training in as fast as 60 seconds, requiring 90% fewer samples than ordinary AI | Huge dataset required, taking hours—even days—to complete model training |
| Customization | Easily adjust and add new items to an existing model | Old and new items need to be retrained together |
| After-sales Service | Continual support from our expert application engineers and multilingual global team | Reduced post-sales support, lack of breadth of expertise and localization |
Supporting Customers Throughout the World
Our in-house developed AI and 3D machine vision systems have positioned Solomon as a global leader in industrial automation technology solutions. Our international clientele includes companies and enterprises across diverse industries including semiconductors, electronics, automotive, food, textiles, logistics, and more.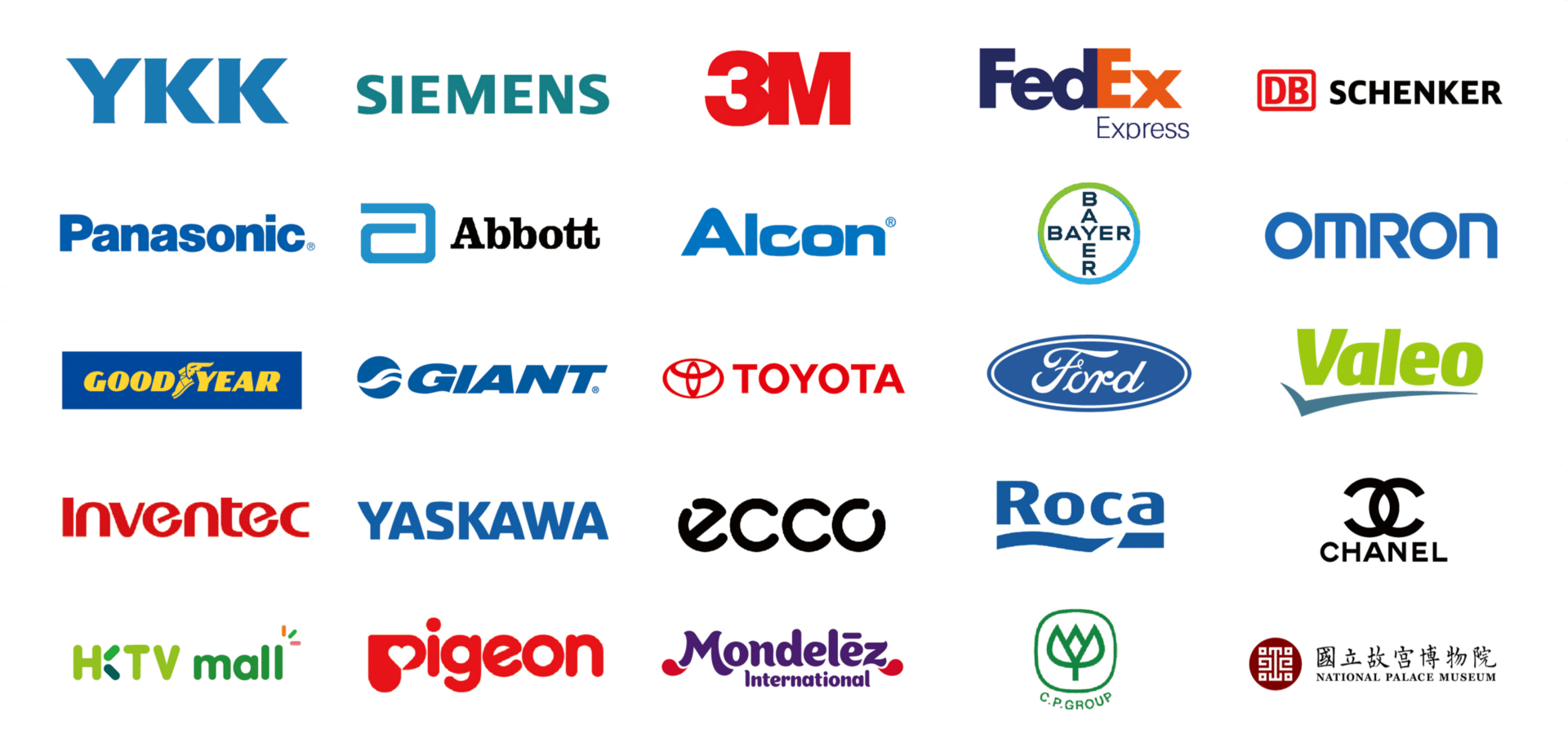 Solomon AI and 3D Vision Bin Picking Products