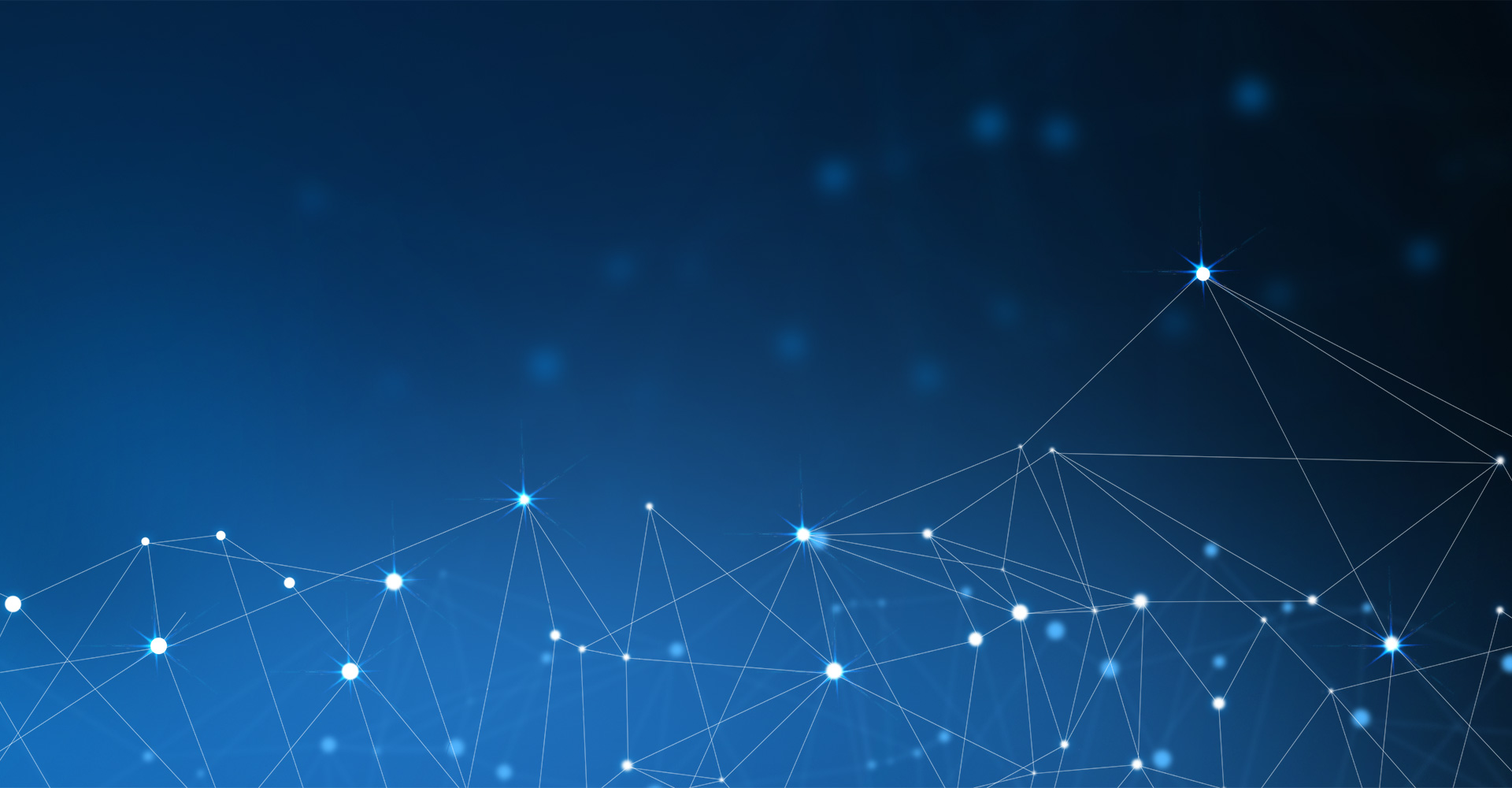 How to Optimize Inspection Systems with SolVision
Monday, February 8, 2021 | 10:00 AM CET
Overview
In the presence of environmental variations, traditional approaches with their fixed parameters pose a significant challenge for machines in effectively classifying intricate and irregular patterns.
SolVision presents a user-friendly and intuitive solution to address your complex machine vision challenges.
We invite you to join our webinar and discover how Solomon's AI technology can make inspection and detection processes more adaptable and straightforward to implement.
Agenda
Introduction to SolVision
Rule-based AOI vs. AI algorithms
Examples of AI inspection
Live demo of AI inspection with SolVision
Speakers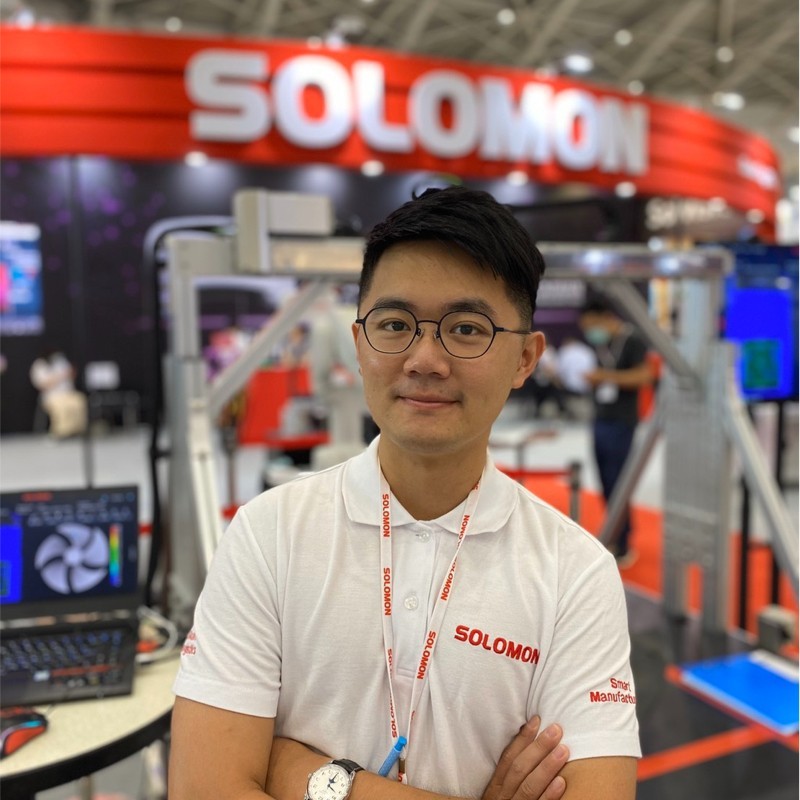 Henry Chen
Senior Sales Manager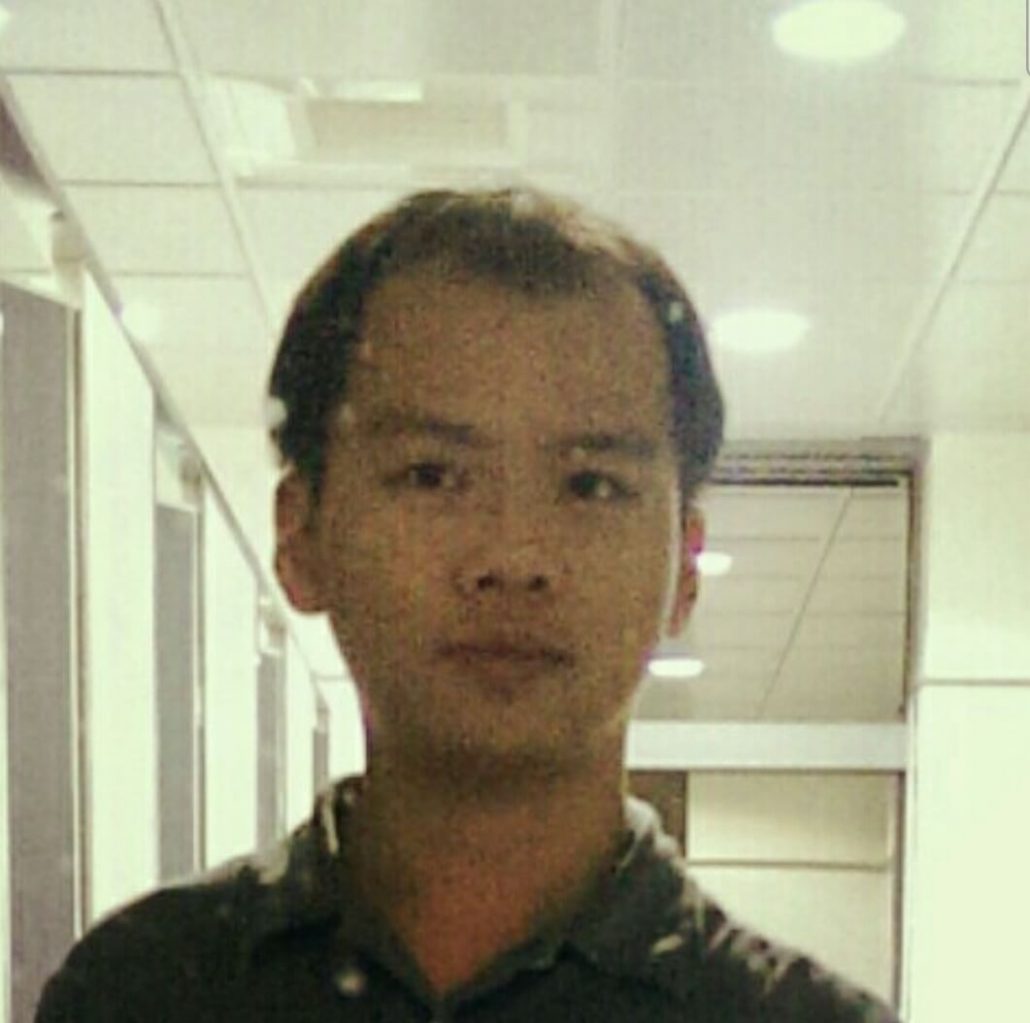 Brandon Huang
Senior Field Application Engineer
Watch Now