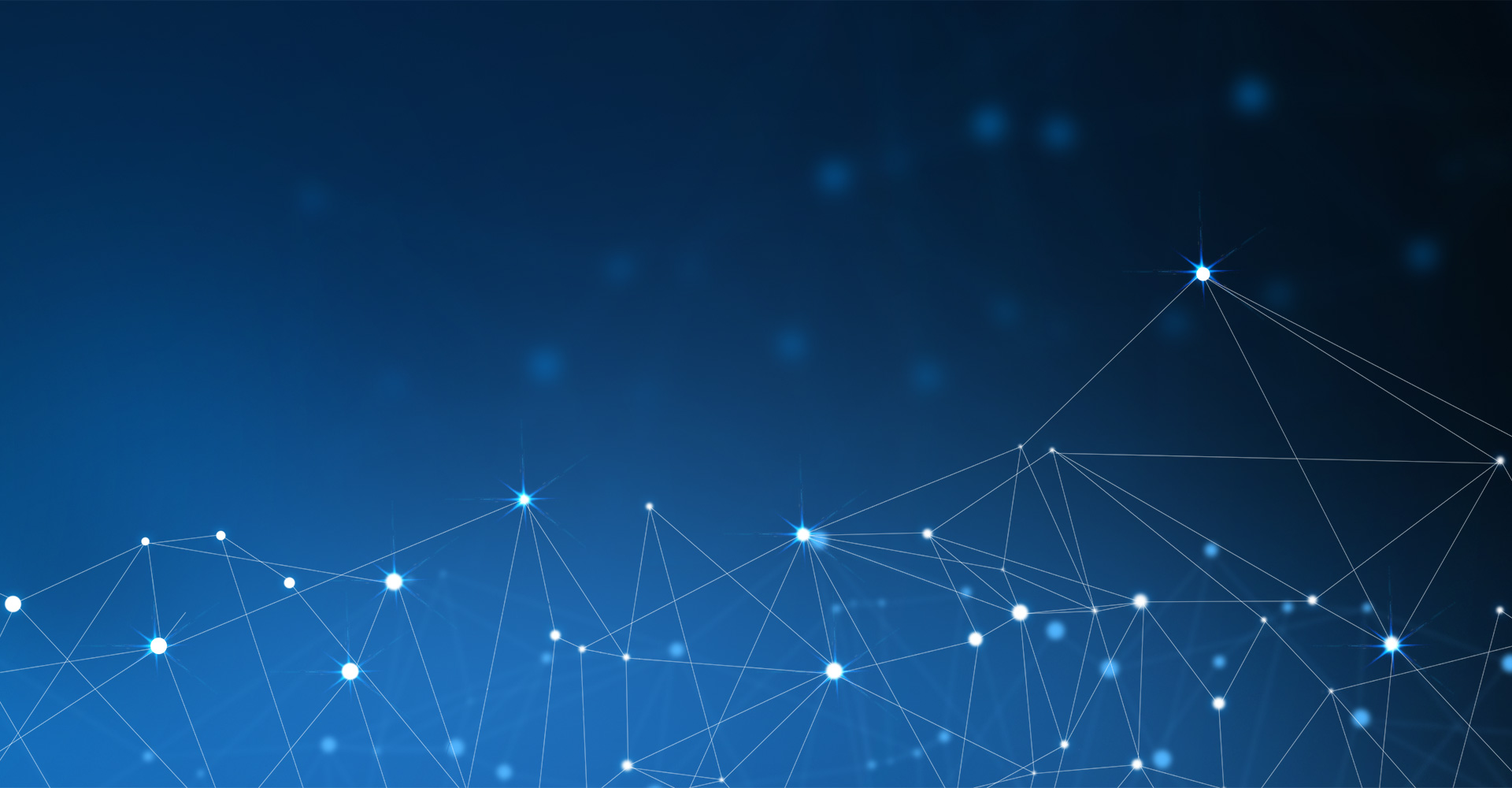 Flexible Automation Solutions for an Unlimited Amount of Retail Items
Wednesday, January 20, 2021 | 10:00 AM PST
Overview
Rethink the concept of warehouse automation. Solomo's latest bin picking innovation combines AI and 3D vision for real-time piece picking, offering a reliable solution.
AccuPick SmartPack distinguishes itself in the field of robotic 3D vision solutions, providing flexibility through its adaptable 3D vision hardware compatibility and an advanced AI-driven vision software algorithm.
SmartPack seamlessly integrates with robots from various brands, making it a versatile choice for your robotic 3D vision projects.
Agenda
Solomon AI's capabilities for locating a wide range of retail items
Solomon's proprietary vision-controlled gripper
Intelligent packing solution
Material handling automation process with SmartPack
Q&A
Watch Now