As e-commerce expands at phenomenal rates, handling shipment is proving to be a herculean task. Effective supply chains that process more and deliver in less time are critical to managing consumer expectations and capitalizing on this upward trend.
AI-powered vision systems help robots 'see' so they can perform tasks for order fulfillment much more cost-efficiently.
With JustPick, robots no longer need to be trained to recognize objects, allowing them to sort and handle large quantities of unknown SKUs on the fly.

Process large, random inventories without programming

Automated sorting to increase throughput

Compatible with over 20 major robot brands

Reduced overhead costs & uninterrupted operations
Created for the e-commerce picking process, JustPick's custom-built functions help robots identify and pick packages of different shapes and sizes autonomously.
'UNKNOWN' PICKING
JustPick eliminates the need for robots to 'know' what objects are in order to pick, allowing large inventories to be processed without having to learn each SKU one by one.
Upon locating an item, JustPick automatically configures the optimum gripping approach, and if needed, adjusts the number of active suction cups to ensure a secure grasp.
JustPick is compatible with over 20 robot brands, numerous PLCs, and 3D cameras including ToF, structured light, and stereo vision.
No programming is required to operate JustPick. Our user-friendly UI allows users to drag-and-drop preset function blocks to create their unique workflow.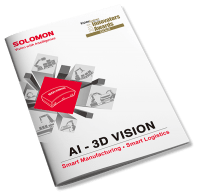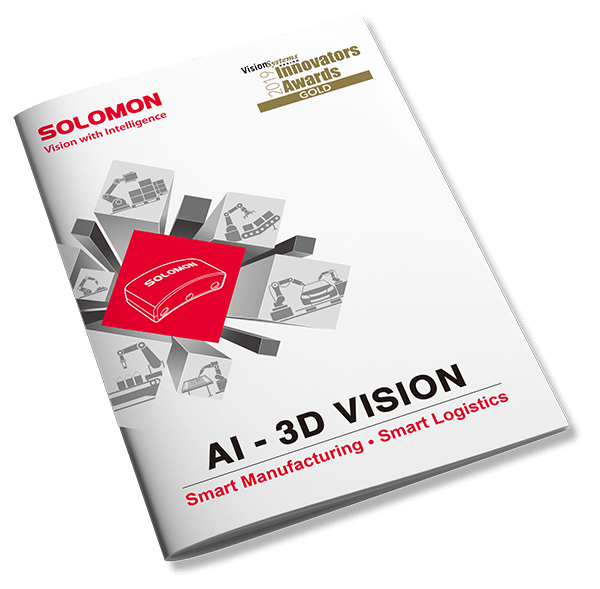 FIND OUT HOW JUSTPICK CAN HELP
We can build a proof of concept to show you. Simply start by getting in touch.