As e-commerce expands at phenomenal rates, handling shipment is proving to be a herculean task. Effective supply chains that process more and deliver in less time are critical to managing consumer expectations and capitalizing on this upward trend.
AI-powered vision systems help robots 'see' so they can perform tasks for order fulfillment much more cost-efficiently.
With JustPick, robots no longer need to be trained to recognize objects, allowing them to sort and handle large quantities of unknown SKUs on the fly.
Created for the e-commerce picking process, JustPick's custom-built functions help robots identify and pick packages of different shapes and sizes autonomously.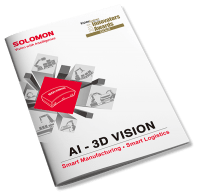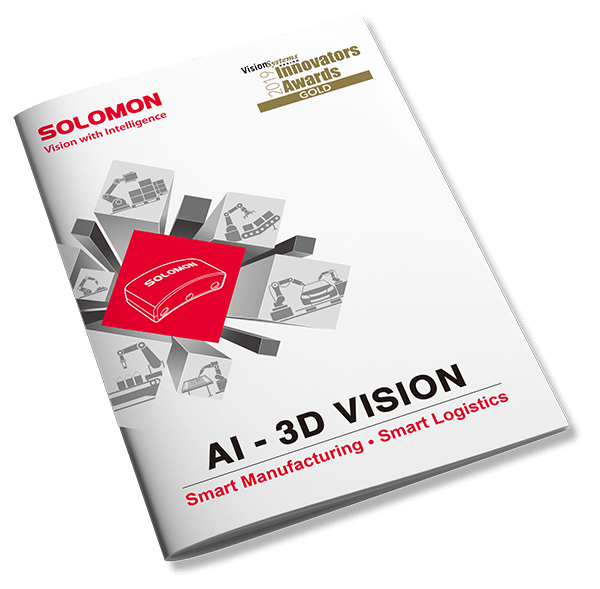 FIND OUT HOW JUSTPICK CAN HELP
We can build a proof of concept to show you. Simply start by getting in touch.
DO YOU HAVE ANY QUESTIONS?
SOLOMON personnel is always ready to assist you.