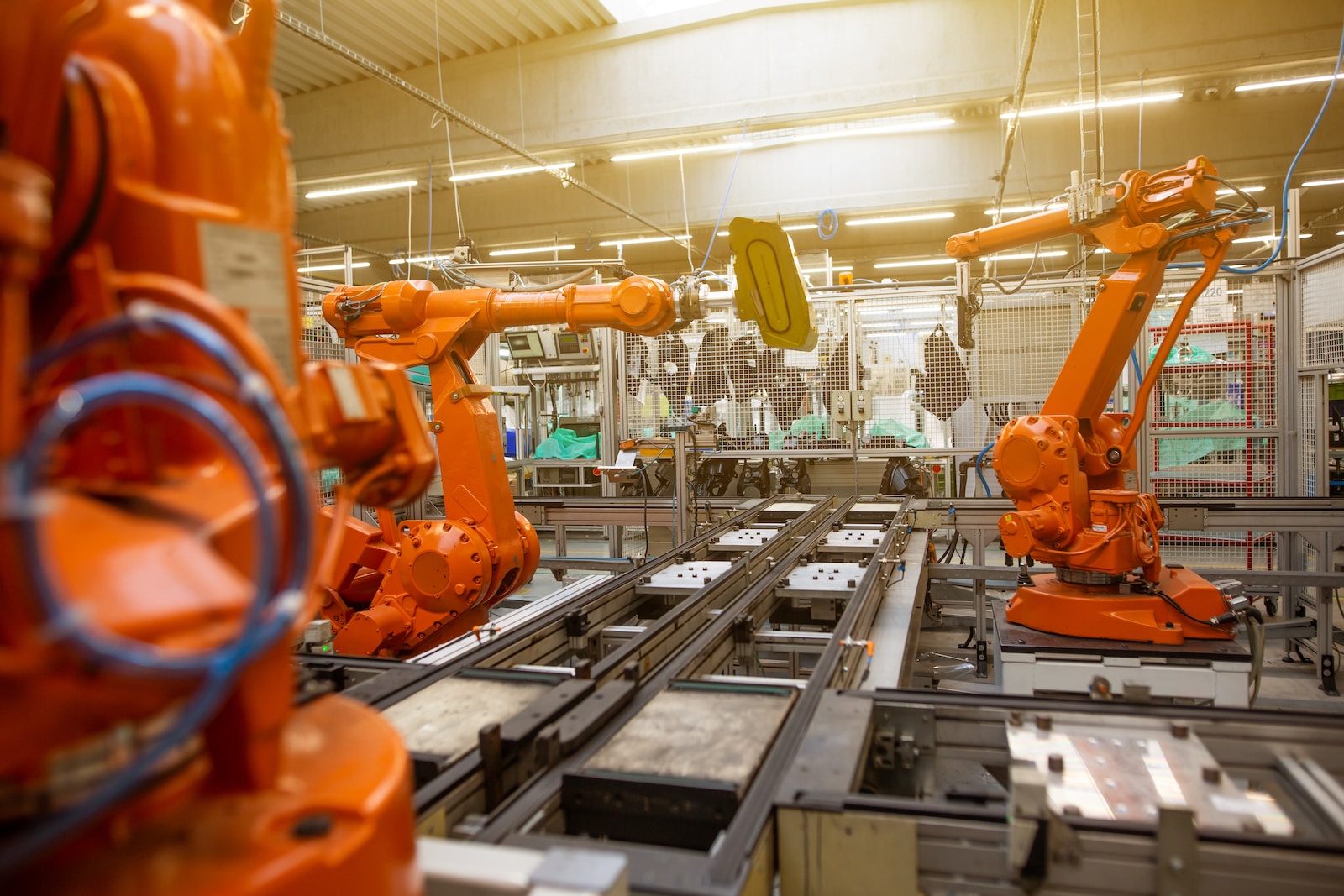 Kitting and Assembly Line Automation
Customer
The customer is a renowned European automotive parts manufacturer. Their production line is dedicated exclusively to manufacturing air conditioners for a leading German carmaker.
Challenge
Setting Up a Fully Automated Kitting and Assembly Line with Limited Space and Complex Assembly Parts
The customer wanted a solution for setting up a fully automated kitting and assembly line. However, they faced challenges in arranging numerous robot arms in a limited workspace due to the bulky vibrating mechanisms and 2D vision systems, which typically require ample space.
Additionally, the customer had to handle a large number of intricate assembly parts, necessitating extensive custom mechanical design work and fine-tuning of the 2D vision system. The project demanded precise coordination among multiple robots on separate conveyors to execute ready-to-pick tasks simultaneously and swiftly.
Solution
Solomon's 3D Vision System Streamlines Assembly Line Process and Optimizes Space Utilization
We seamlessly integrated three vision scanners with a single robot controller capable of parallel processing, optimizing space utilization while efficiently handling multiple component types on separate conveyors. Our solution transformed the assembly line process by eliminating the need for additional equipment, occupying just 1 sqm of space.
Equipped with AccuPick 3D, Solomon's AI-based 3D bin picking program, and SolScan, a structured light scanner, our solution excelled at accurately recognizing intricate objects. The robot could now effectively identify the correct pick-point among complex overlapping objects, meeting stringent tolerance requirements of less than 1 mm. This precise performance ensured flawless placement of the components.
By combining a high-speed structured light scanner with advanced AI algorithms, our smart bin picking system significantly reduced the cycle time to under 5 seconds for each component. The quick recognition capabilities, taking less than 2 seconds per part, contributed to this impressive efficiency.
Additionally, our multi-functional gripper design further streamlined operations by handling 2 to 3 different components simultaneously and accurately place them in their designated assembly spot, enabling the robot to easily execute pick-and-place tasks, resulting in further reduction of cycle time.