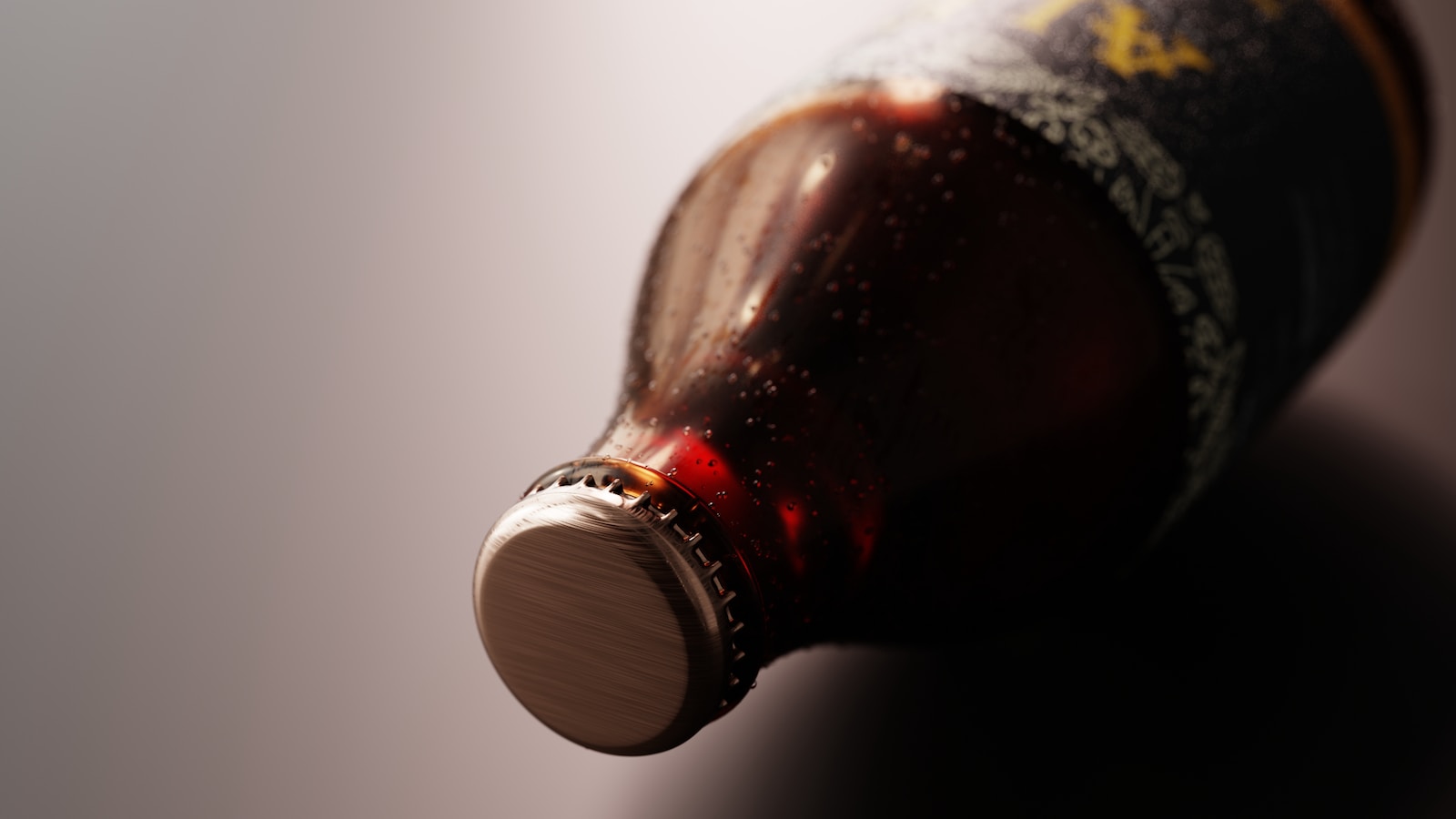 Quality AI Inspection of Beverage Packaging
Character recognition on aluminum bottles with AI
Printed packaging information and food traceability
Production information, storage dates, and batch codes are standardized data that manufacturers are required to disclose on consumer food and beverage products to ensure safety and traceability. Exporters also need to retain production records for declaration and clearance procedures. As such, information on food packaging must be clear and visible in order to leave the factory.
Spiral metal surfaces and high speed production lines
Consumer beverages are often packaged in glass bottles with aluminum caps. Production and storage dates can usually be found printed on the side of the cap, and the batch barcode on the bottle. Due to the metallic luster and spiral pattern of aluminum bottle caps, printed text is hard to detect by traditional character recognition. Additionally, beverage production lines move extremely fast, making it even more difficult to accurately read printed information.
AI-powered Optical Character Recognition (OCR)
A solution for fully automated visual inspections, SolVision can implement Optical Character Recognition (OCR) by using sample images of production information to develop an AI model. The software's advanced image processing capabilities can match the fast production lines to recognize dates and barcodes even when they are poorly printed. Defective labels and misprinted information can also be identified to strengthen inventory management and tracking.
Aluminum cover printing inspection and OCR identification case
Defect Classification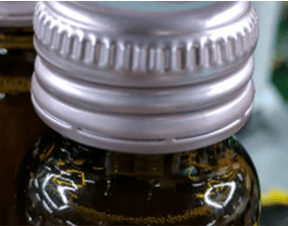 Missing printing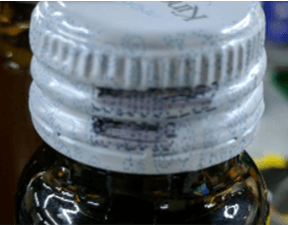 Inferior Printing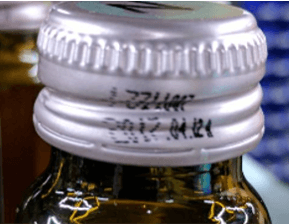 Skewed Printing
OCR Detection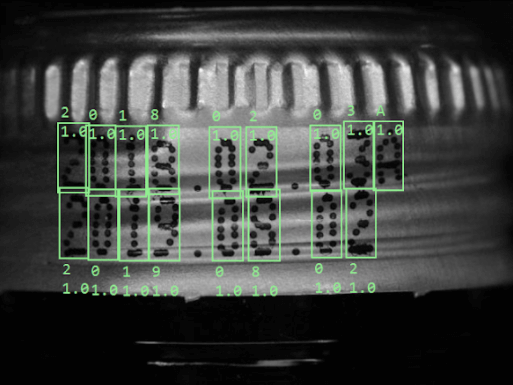 Correct Label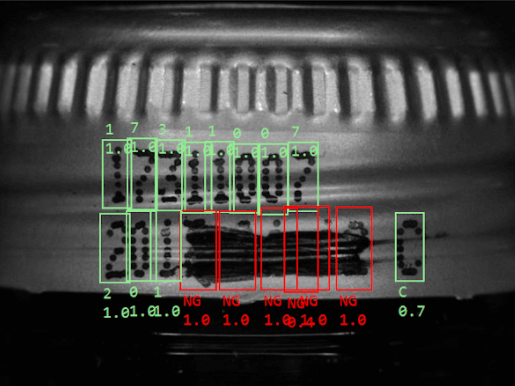 Incorrect Label