AI Detection of Welding Defects
Welding Quality Control for Air Conditioning and Refrigeration Products
Automating welding bead inspection
When manufacturing air conditioners and refrigerators, components that make up the heat exchanger such as tubes, mirror plates, front and rear headers need to be welded. To verify the welding quality of these parts, an inspection process is required.
Irregular shaped welding defects
Welding factories are often high temperature, high heat facilities, and working conditions are hazardous. Welding defects also tend to be complex and irregular, and consequently manual inspection may not be the best solution for maximizing throughput or consistent production.
AI defect detection with SolVision
Powered by AI, SolVision can automate welding inspection processes by learning the different shapes and features of weld beads from sample images, then training the AI to quickly detect whether a bead is defective based on its features e.g. is it too thin, thick, or missing. By recognizing defective beads, this effectively controls the quality of the welding process.
Example
Complete weld bead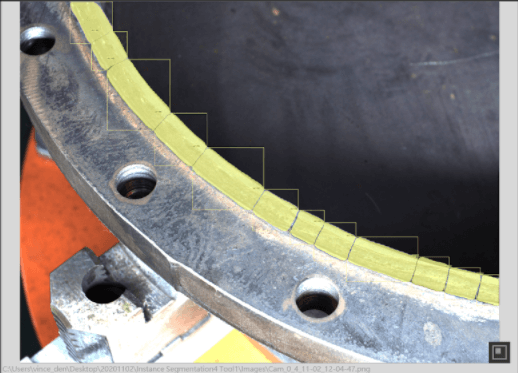 Missing Weld Bead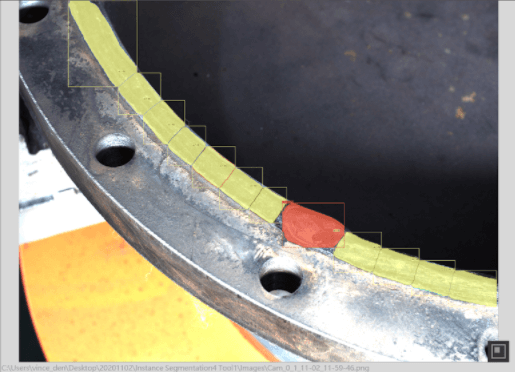 Incomplete welding