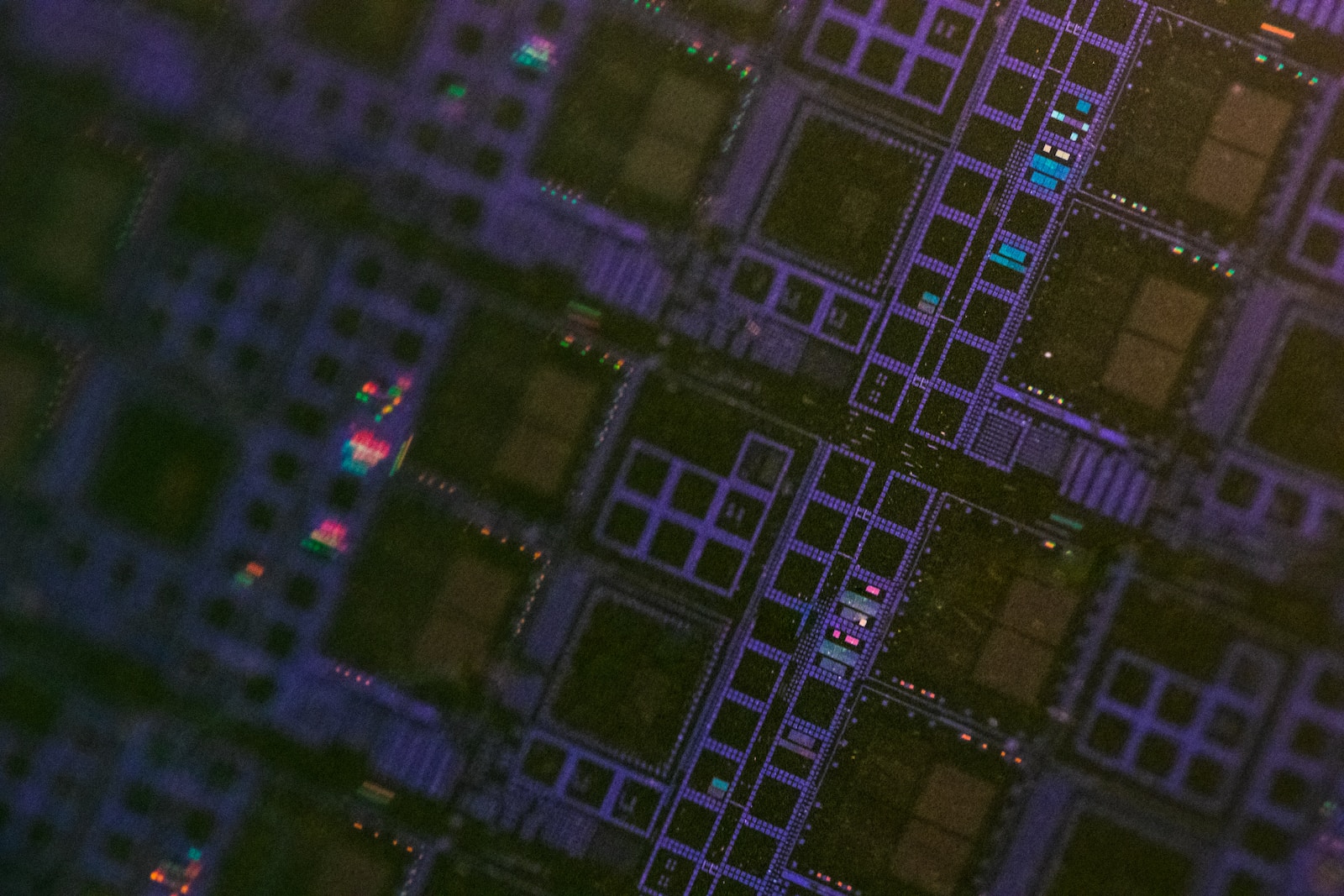 Inspecting Ball Grid Array (BCA) Soldering Defects
AI enabled x-ray feature detection
Economical and reliable chip packaging
Ball grid array (BGA) technology is a popular packaging method for advanced semiconductor chips that was initially introduced to solve electrical shortage problems. Small solder balls are arranged on the bottom surface of chips to reduce packaging surface area and increase reliability. Plastic BGA is widely used by manufacturers and uses laminated substrates to provide a cost-effective solution. Due to the temperature difference before and after reflow soldering, PCB and BGA occasionally become deformed, causing non-wetting defects and overlapping solder balls to short circuits.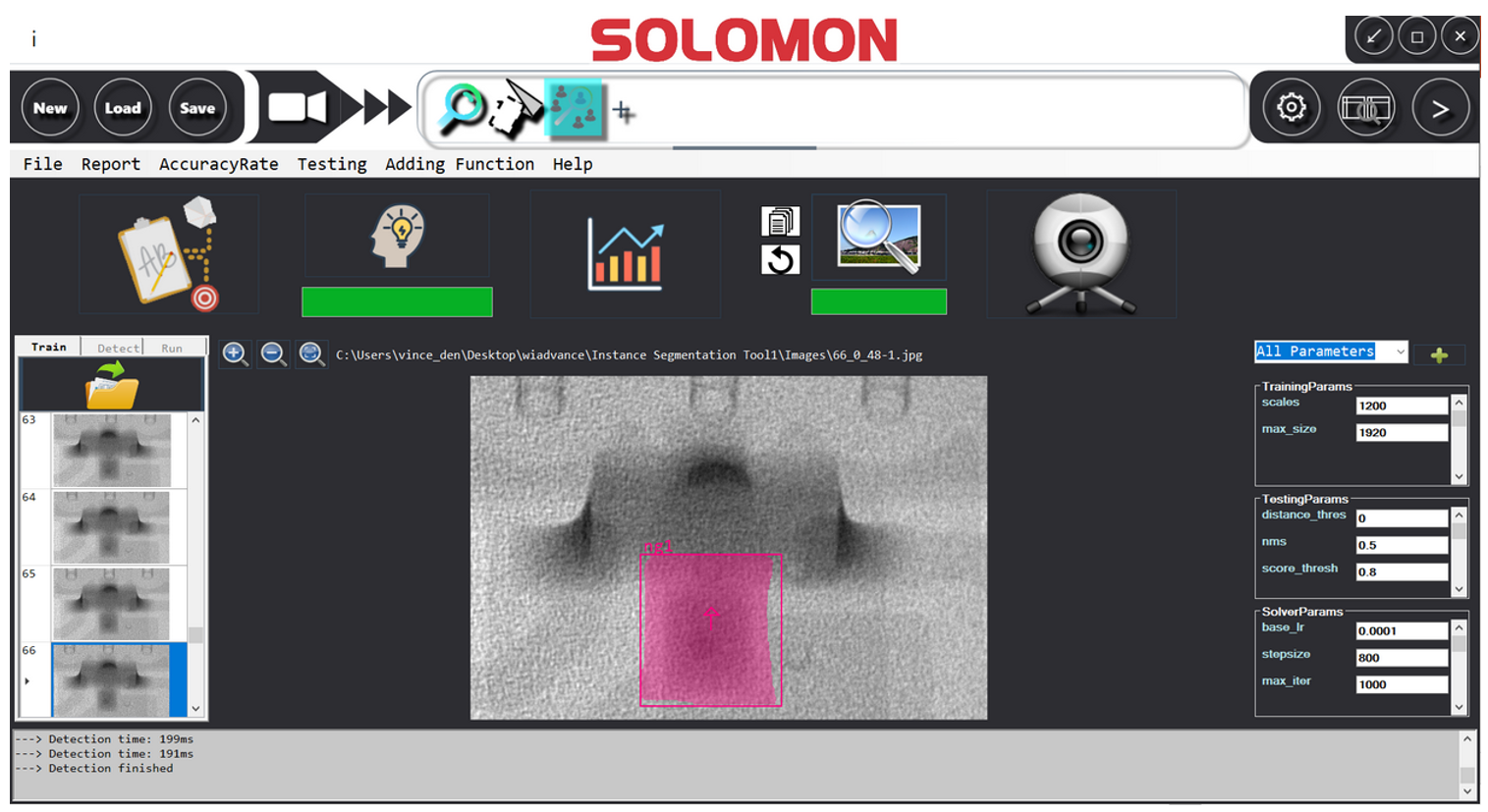 Noise and inconspicuous edges with x-ray images
As solder balls are concentrated on the bottom surface, soldering quality cannot be verified using traditional optical inspection methods. X-ray equipment is required to penetrate and detect whether false soldering occurred. However, x-ray images are usually greyscale with lots of background noise and missing edges, which are difficult for rule-based systems to analyze.
Accelerated x-ray image processing with AI
Enabled by deep learning, SolVision learns the features of false soldering defects in overlapped solder balls through labeling of sample images. After training, the AI model can locate and recognize different soldering defects accurately even for x-ray images with noisy backgrounds and vague edges.
AI Inspection
Mark detection
OK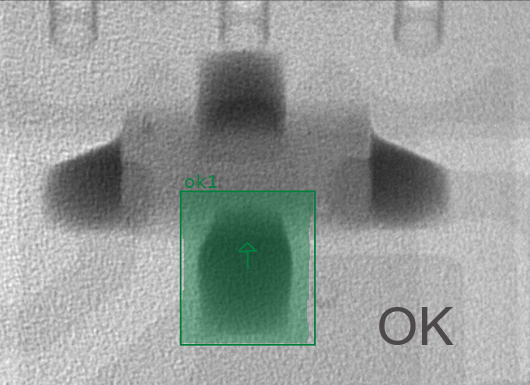 NG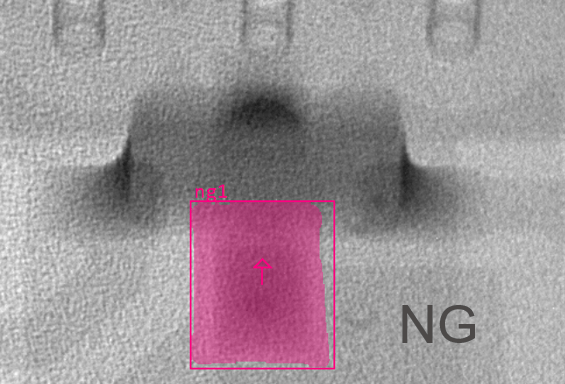 Solder joint inspection
Wrong size
Short circuit