Deep Learning Inspection of Liquid Biotech Medicines
Automated detection of transparent bottles
Purity as indicator of quality
Large scale biotechnology manufacturers implement HACCP processes to ensure quality and safety of their products. Control of foreign matter is a key consideration when testing and evaluating the purity of liquid medicine.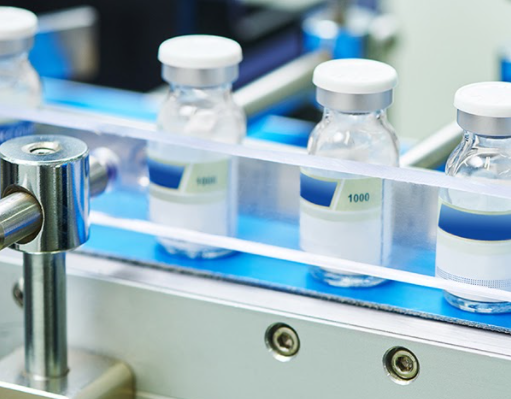 Inspecting liquid and reflective substances
Liquid biotech medicines are often stored in transparent bottles, and rely on manual inspection to detect any sedimentation and determine clarity. Due to the reflective nature of transparent bottles and the inconsistent levels of sedimentation, inspection of liquid medicines cannot be automated using rule-based vision systems, posing a challenge to the efficiency and quality of production.
AI learns and 'sees' faster
An advanced AI and machine vision solution, SolVision uses sample images to learn how to analyse and identify sedimentation levels. AI deep learning facilitates the recognition of different colored liquids and their sedimentation levels, and also enables accurate classification of sedimentation patterns to determine the quality of the bottled contents.
AI Inspection
Golden Sample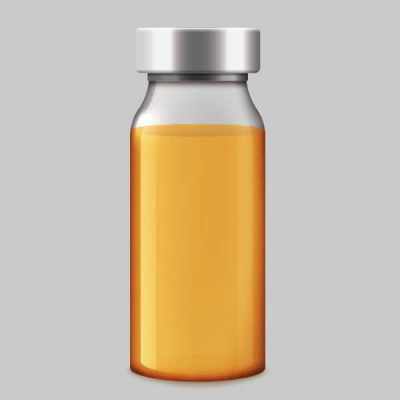 Excessive Sedimentation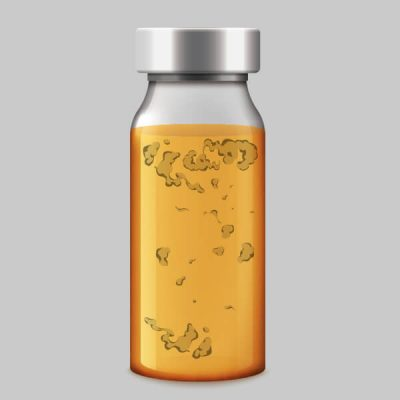 Incorrect Color