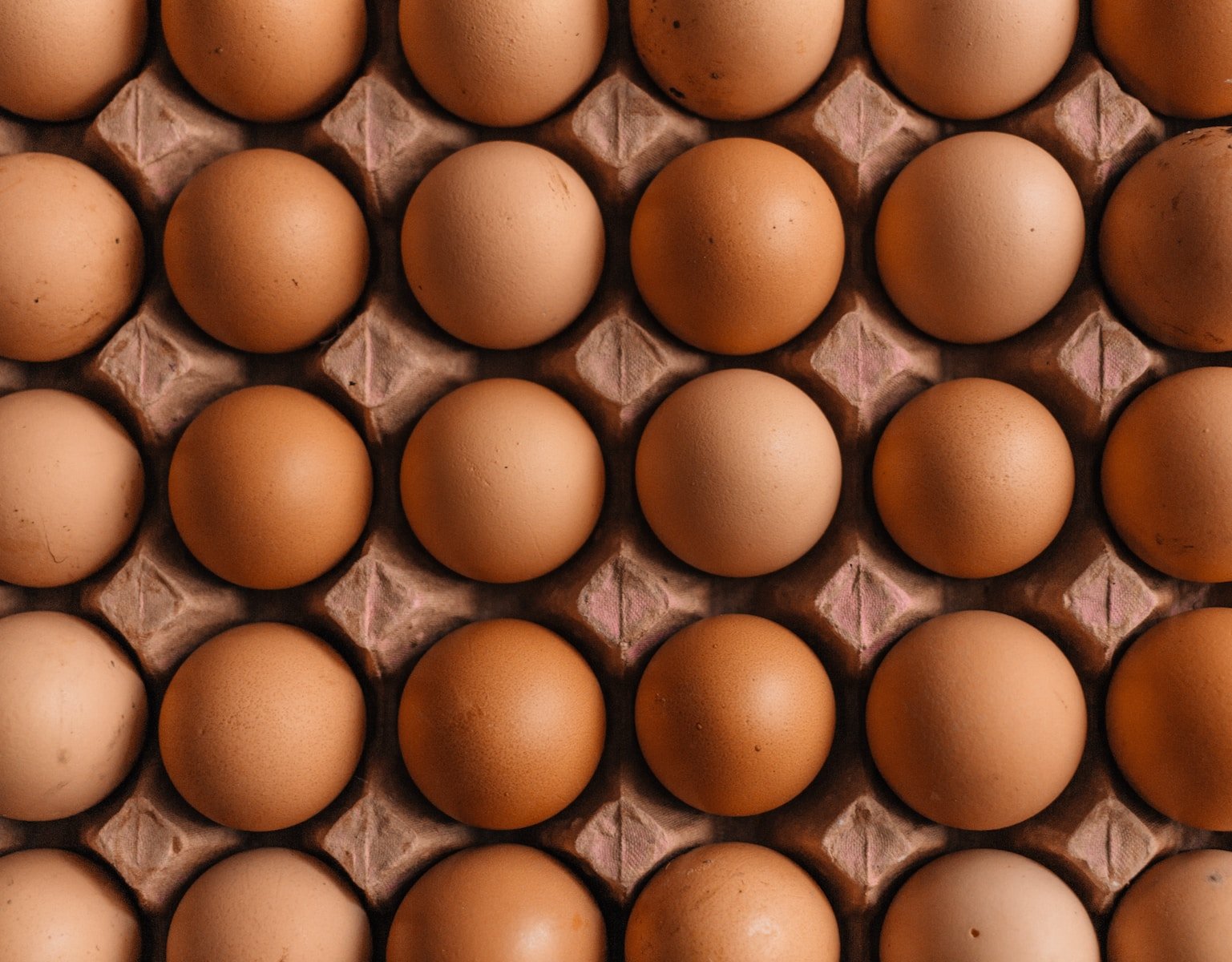 AI Inspection of Eggs
Automated detection of cracked eggshells with AI
Eggshell and egg quality
Chicken eggs are among the most nutritious and popular foods. However, even with thorough cooking, cracked eggs are still at risk of salmonella and can be unsafe to consume. Strong egg shells protect against bacteria and have pores that allow oxygen, carbon dioxide and moisture to pass through. To maintain safety and quality, egg shells need to be inspected for defects and graded before distribution. 
Unpredictability of eggshell defects
Eggshell quality is usually indicated by the density of pores on the shell's surface. Common grading systems classify eggshells into different levels according to pore density. However, eggshell pores and cracks tend to be random when they occur, making defective products hard to predict or detect. Eggs are also handled in high speed production lines at specific angles that make traditional automation difficult. Up until recently, egg inspection could only be conducted manually at low efficiency.
AI for advanced visual inspections
Based on deep learning technology, SolVision can locate and mark the position of eggshell defects on sample images to train an AI inspection system. The AI model can then detect pores and cracks on the eggshell surface and classify eggs into the trained categories to meet safety standards and increase commodity value.
Eggshell hole seam density detection case
Eggshell Quality Categorization
Green: Level 1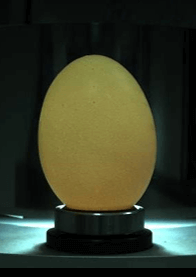 Blue: Level 2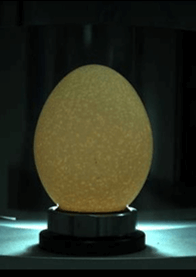 Pink: Level 3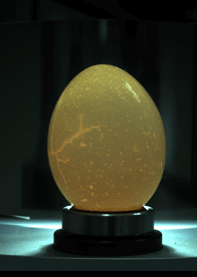 Result
Green Level 1 Blue Level 2 Pink Level 3