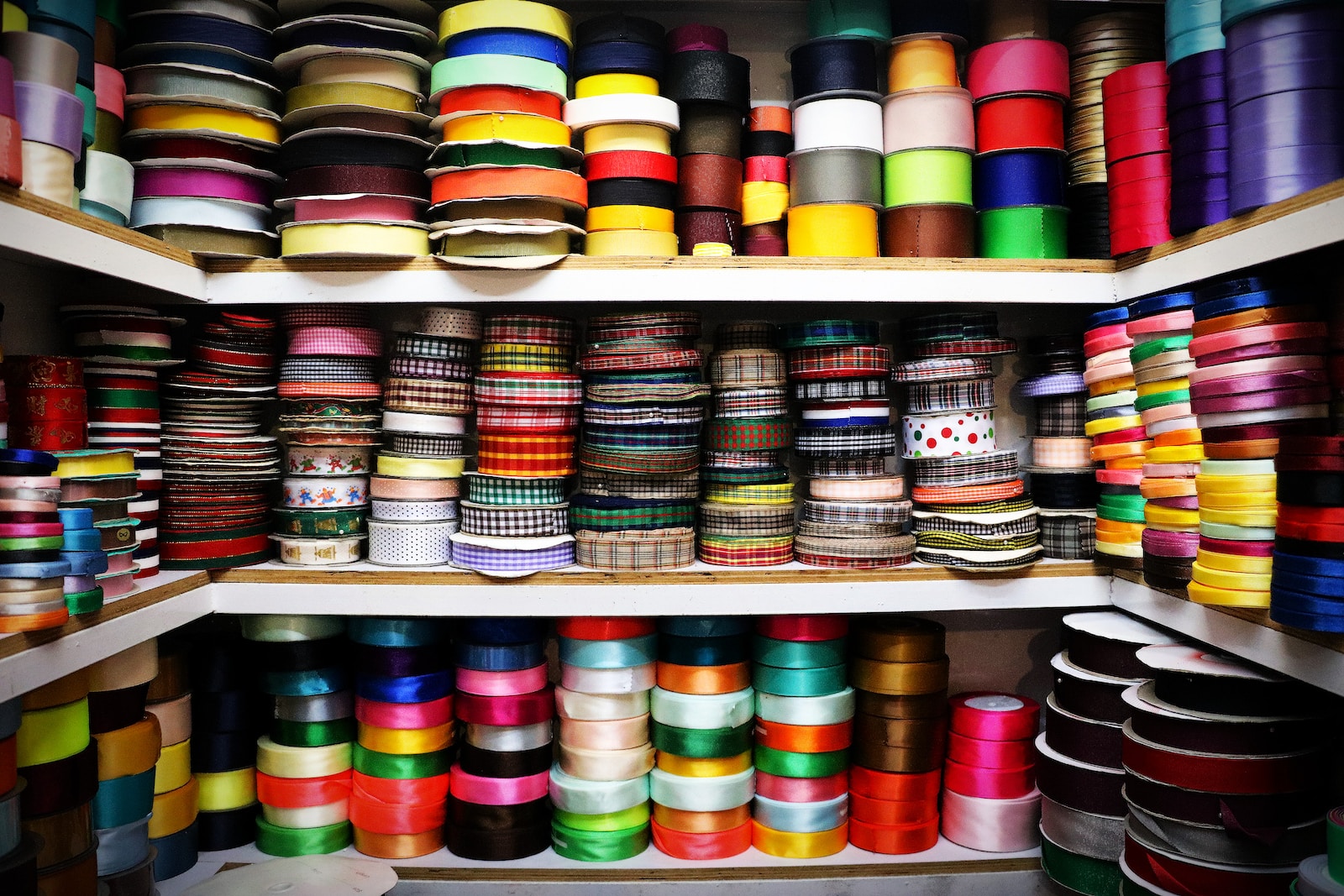 AI Visual Inspection on Ribbons
Appearance and defect detection of textiles
Complicated ribbon making processes
Ribbons come in infinite varieties from color and size to styling and fabric used. The production process involves delicate handling, and requires many steps including warping, threading, weaving, ironing, dyeing, finishing, printing, sewing, tape winding, and finally quality inspection and packaging. Crafting raw materials into the finished product can take up to 14 days.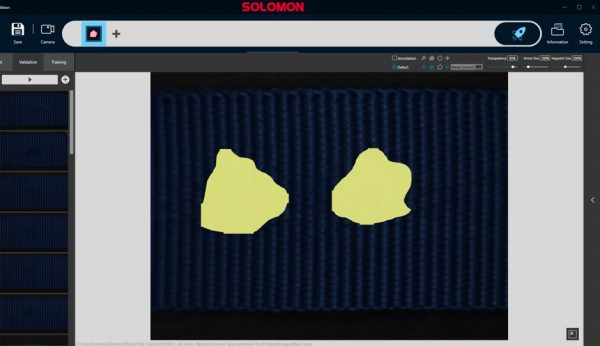 Missed detections with conventional systems
The wide variety of ribbons means traditional rule-based vision systems can only offer limited flexibility. Due to complex textures, changes in patterns and colors, unique feature points of ribbons are hard to find, and so conventional vision inspections are highly prone to errors or missed inspections
AI powered automatic defect inspection
Using SolVision's Segmentation tool, all kinds of colored and patterned ribbons can be inspected to locate different defects big or small. Visual inspection that embeds AI is faster and more precise. Recording and analyzing defects also helps to backtrack and uncover issues in the production process for improved product quality.
AI Inspection
Hole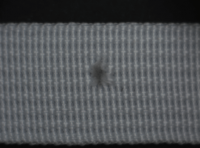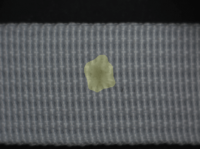 Knots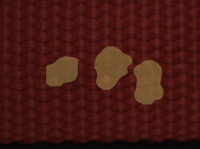 Broken Stitch