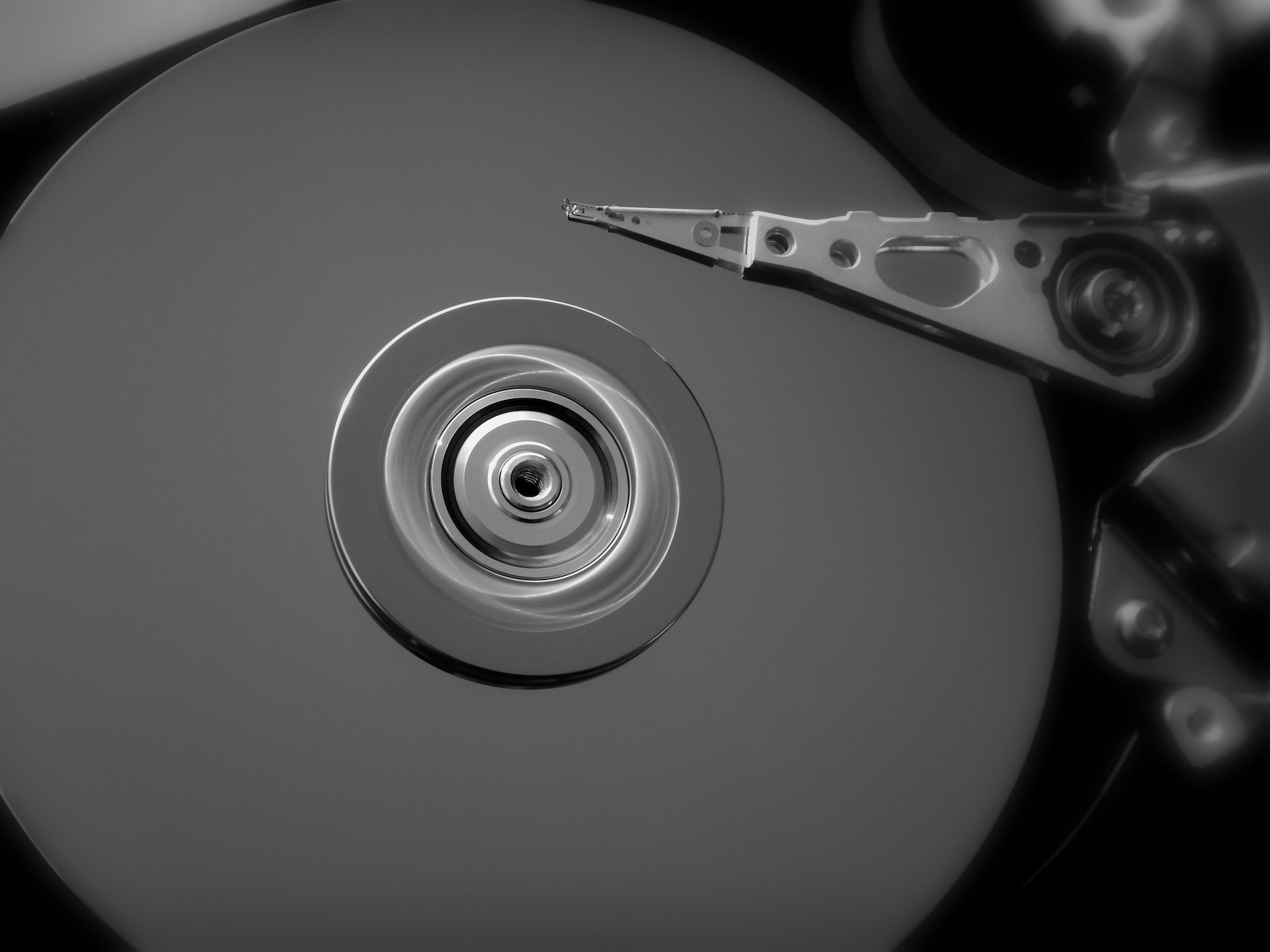 AI Computer Assembly Solution
Inspection of hard drive metal base components
Detecting defects on hard drive metal bases
When assembling computers, production of metal bases for hard drives is one of the more demanding tasks of the process. This component is key to heat dissipation and operational efficiency, which directly affect overall computer performance.
Optimization dilemma: large number of defects
Hard drive metal bases are vulnerable to many defects during production, from damages to the metal surface to incorrect shape or size. The sheer variation and volume of these anomalies make it hard to recognize every one of them precisely during manual inspection. Subtle defects that are hard to catch may also lead to assembly issues, such as the component being unable to align with another part.
Improved visual inspection with AI detection
SolVision's Segmentation tool can train the AI model to recognize different types of defects based on the shape of the metal base. Regardless of the size, appearance, or variations of defects, the system can identify them quickly and accurately to maximize production throughput.
AI Inspection
Flawed Surface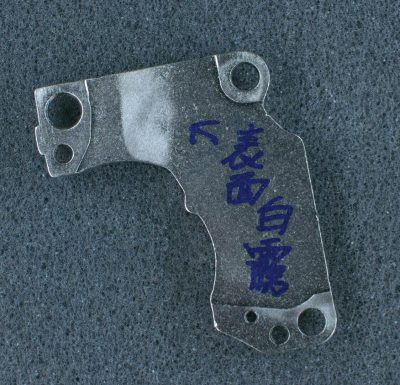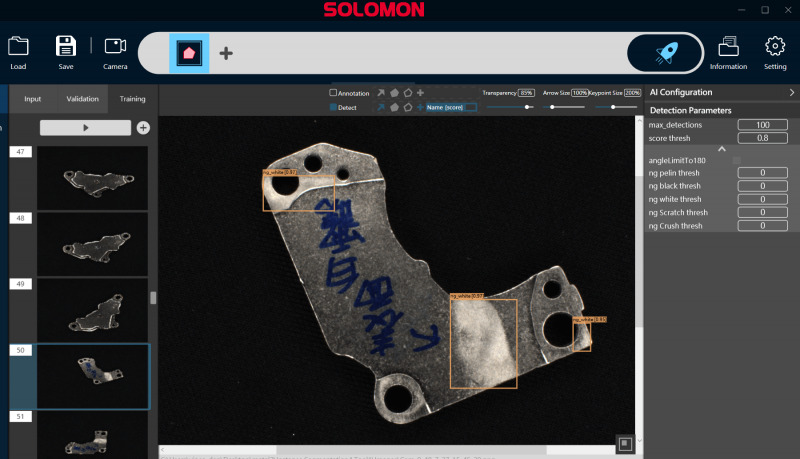 Dent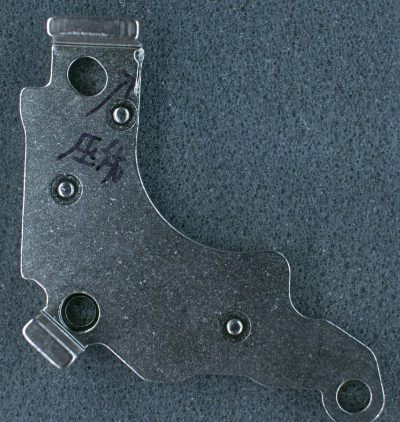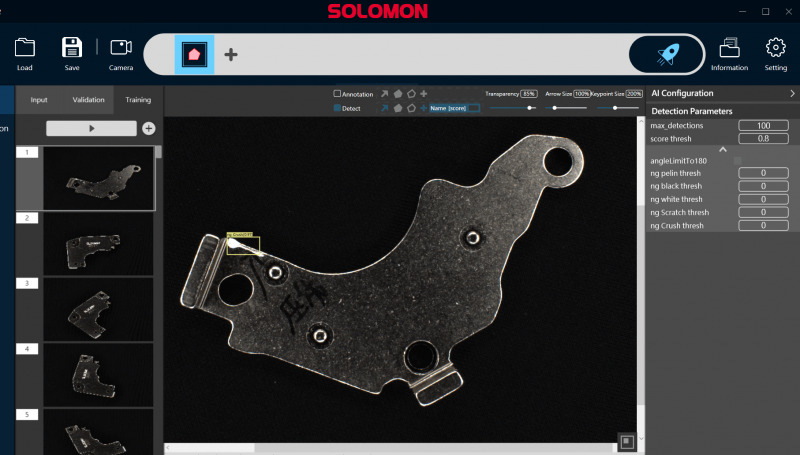 Hole