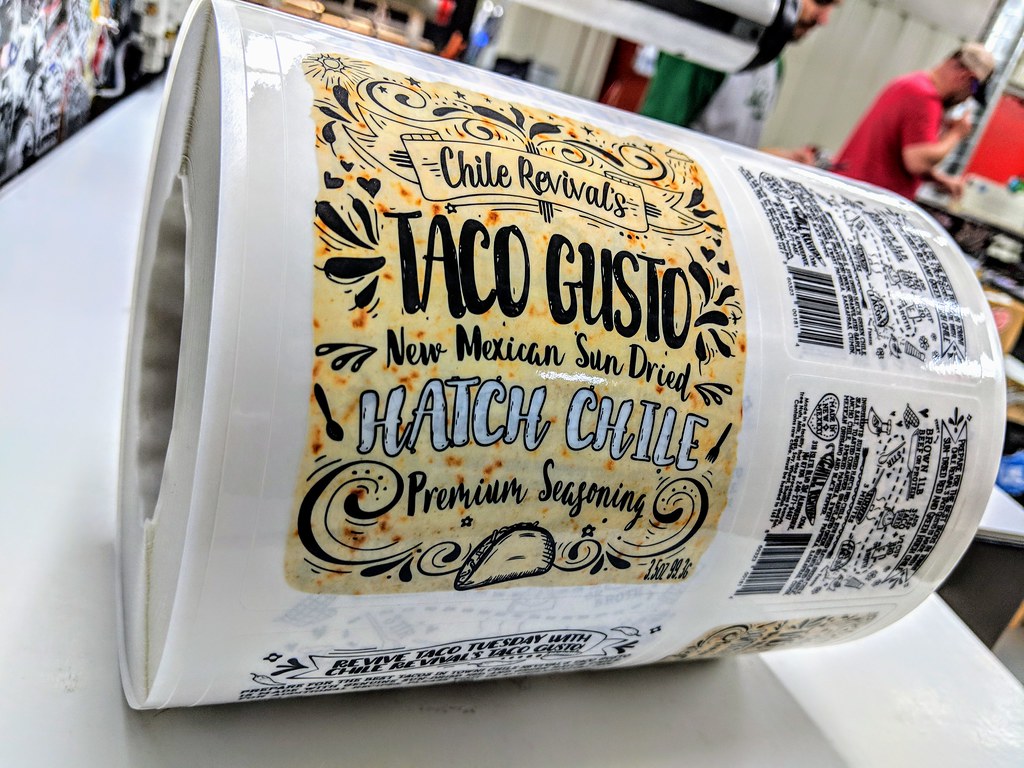 AI Inspection for Product Labels
Visual recognition of information on labels
Recognizing product labels
In electronics manufacturing, compiling serial numbers of parts is a key step that affects product development, production, and inventory. When product labels are screened incorrectly, this reduces operational efficiency and wastes production resources. 

Difficulties with inspecting labels
Printed labels are often prone to minor aesthetic defects especially with the text or numbers that are difficult for conventional vision systems to catch. Without correctly recording product numbers, inventory management is much more disorganized.
High efficiency OCR using SolVision
Using AI deep learning, SolVision's Segmentation tool can learn the many types of text and number defects on labels, even if they are irregular or subtle. When fonts are too defaced to be recognized, the system can also identify them using defect detection to minimize the cost of materials management and improve accuracy of inventory management.
Defect detection and OCR recognition
Original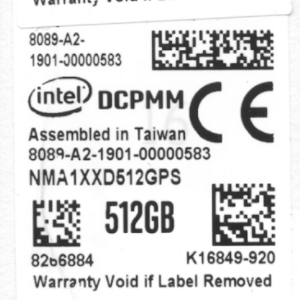 Defect detection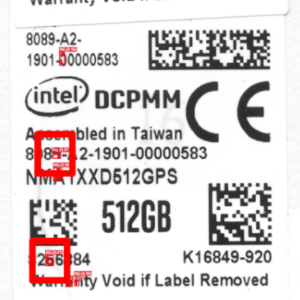 OCR