Detecting errors in electrical cable assembly 
Cables for electrical and signal transmission
Power supply units (PSUs) such as rectifiers, inverters, transformers are used to convert electric power from a source to another device. They are made up of different components such as controls, adjusters, and auxiliary circuits, which are sometimes connected incorrectly during assembly.
Background interference during inspection
Internal components and circuits of power supply units are diverse and complex, creating backgrounds that require advanced recognition capabilities to analyse. Cables are also easily deformable, and depending on the assembler can be arranged or stored differently. These uncertainties make it difficult to implement product quality control with manual and rule-based inspections.
Visual inspection during chaos
Using Solvision's Segmentation tool, images of electrical cables and their features can be used to teach an AI model about correct and incorrect assembly scenarios. After training, the AI model can accurately identify errors in cable connections and eliminate substandard products in real time. 
Wiring sequence: red-white-blue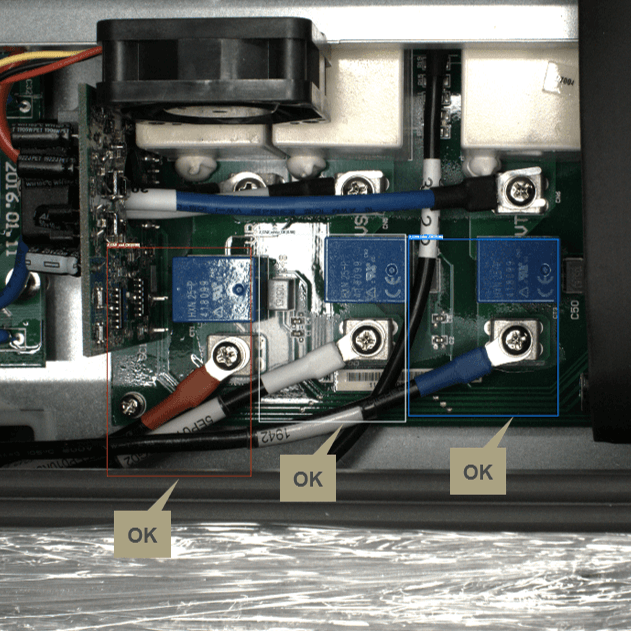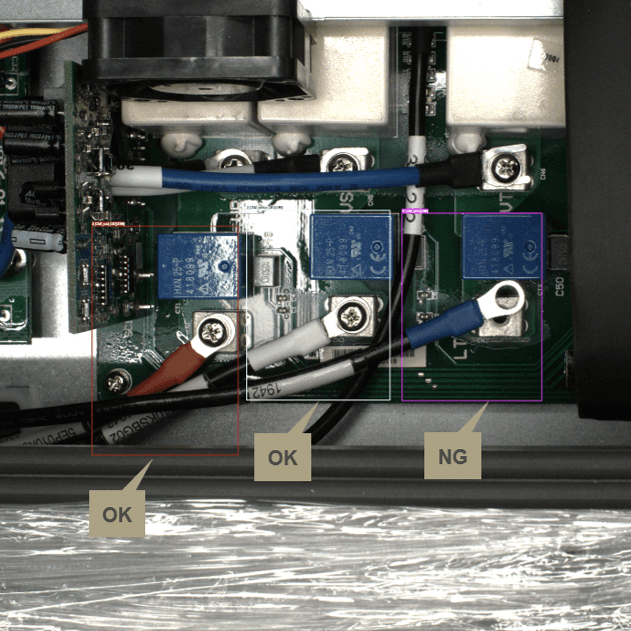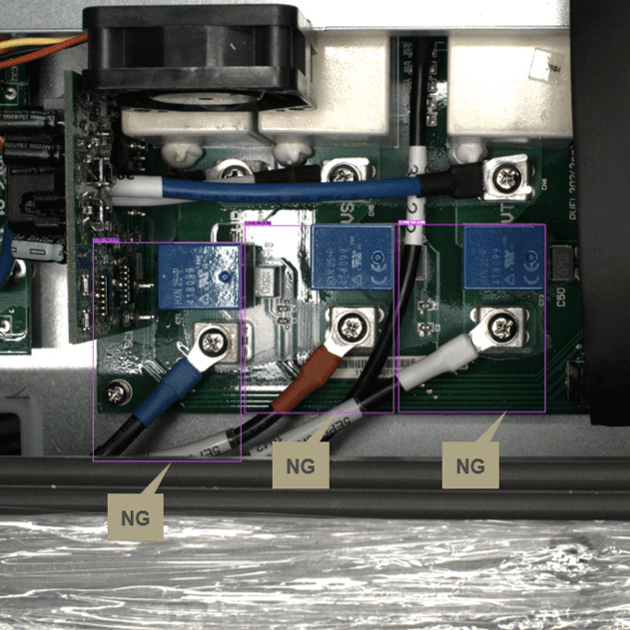 Wiring sequence: red-white-blue-black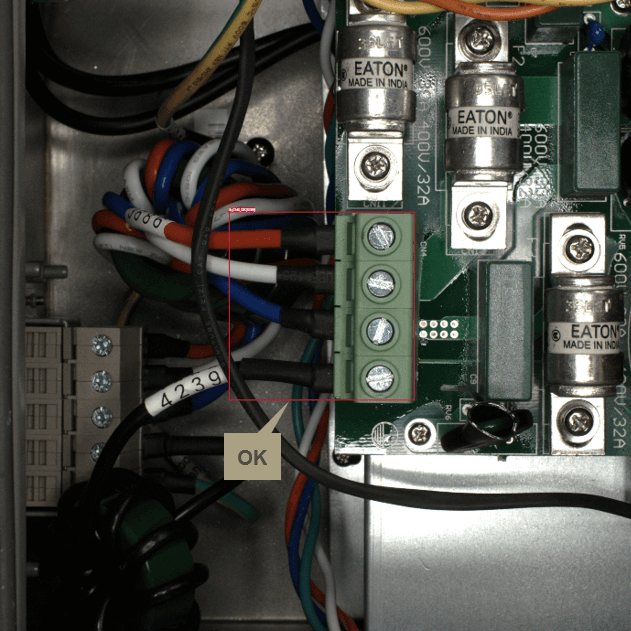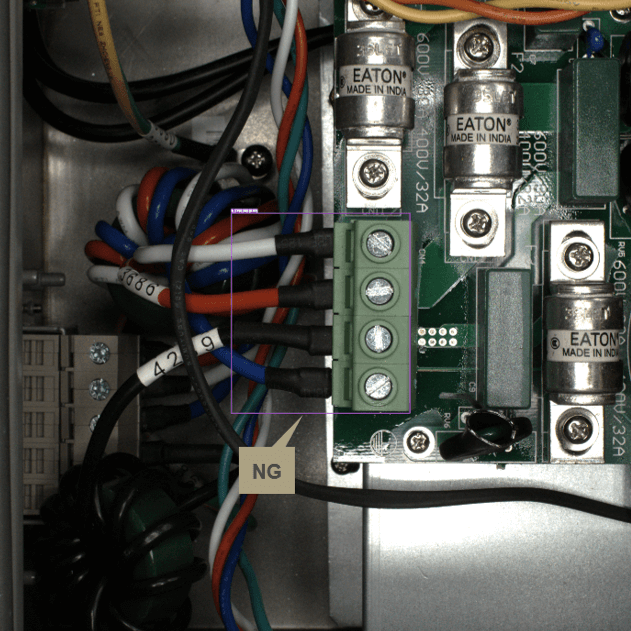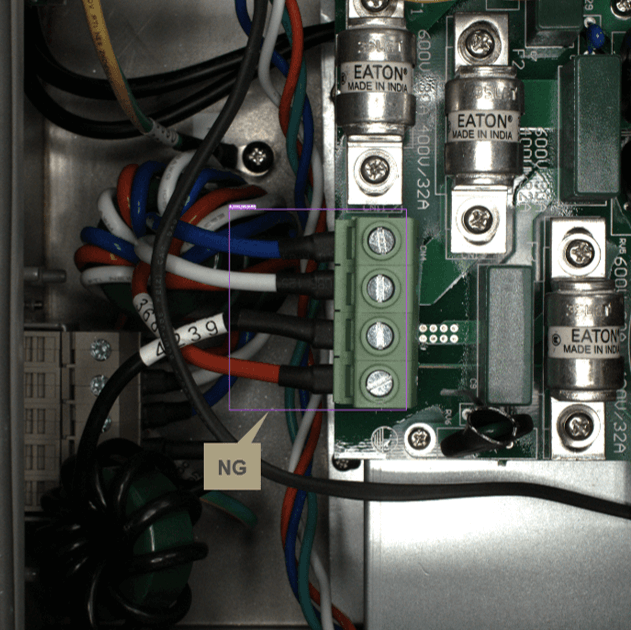 SUBSCRIBE TO OUR NEWSLETTERS
Join our subscribers list to get the latest news, updates and special offers delivered directly in your inbox.