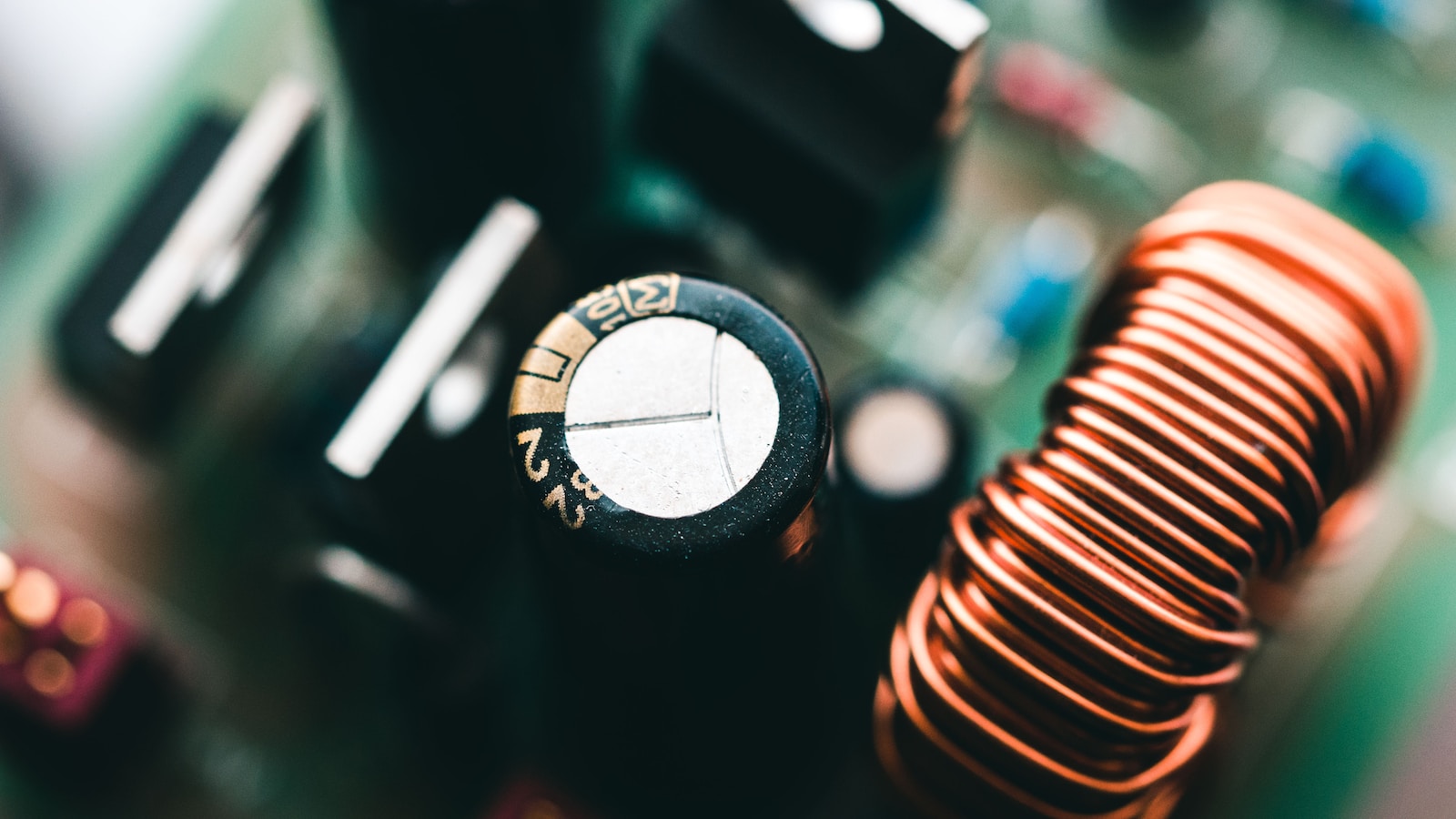 AI Inspections for Multilayer Ceramic Capacitors (MLCC)
Detecting defective electrodes on passive electronic components
Tin-plated electrodes in passive components
Passive electronic components such as resistors, capacitors, and inductors are usually attached to printed circuit boards using Surface Mount Technology (SMT) in order to store or adjust energy. Among them, multilayer ceramic capacitors (MLCC) have a significant market share. During the reflow process, electrodes of capacitors are connected to solder pads on the printed circuit board through a tin plated layer to conduct current. Therefore, the finishing of the tin layer is an indicator of component reliability.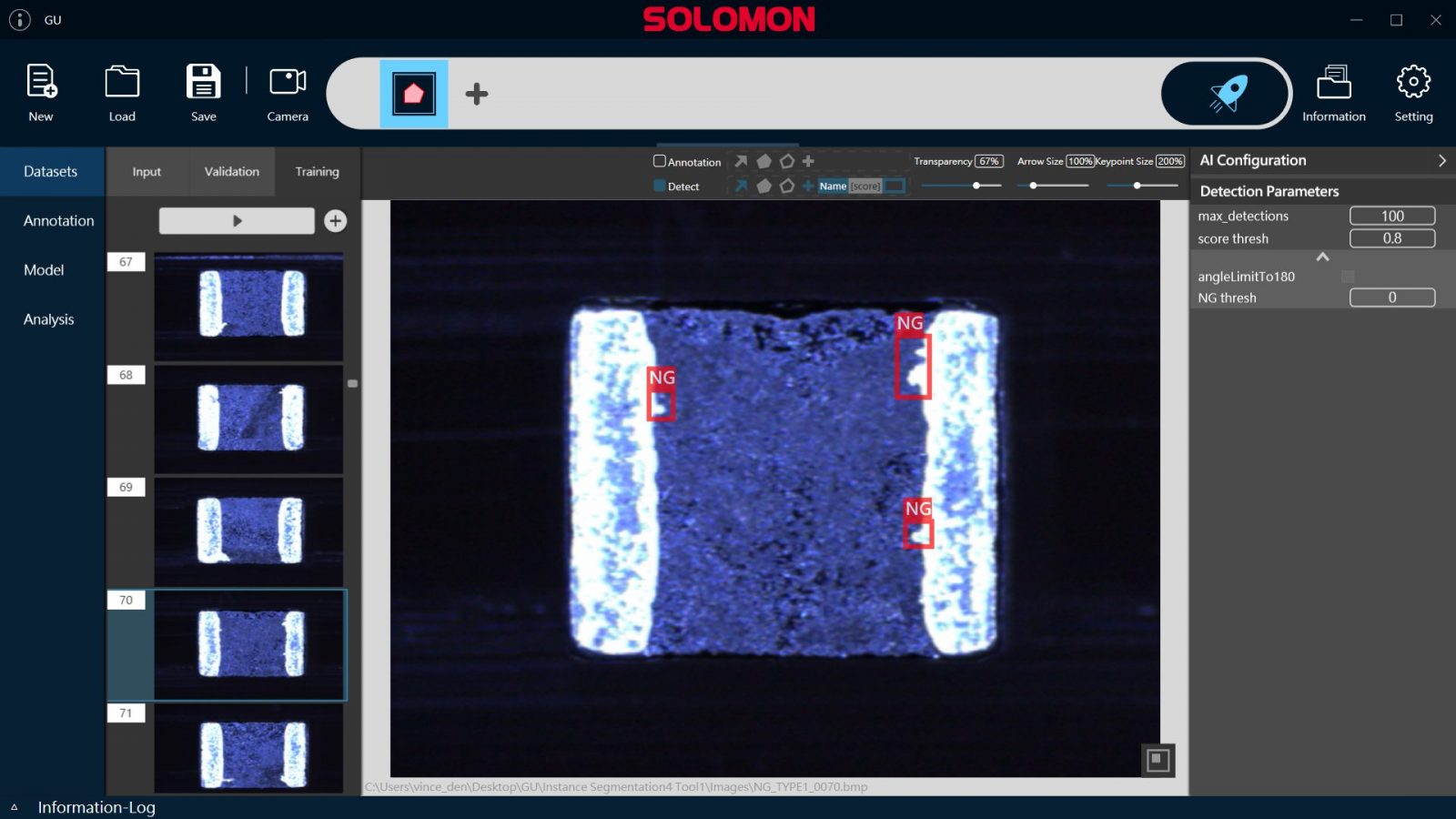 Optimization dilemma of small SMD capacitors
SMD capacitors tend to have small surface areas and are hard to manipulate. Detecting production anomalies requires microscopic tools and because MLCC are extremely fragile, they also need to be handled with care during the process. These requirements all increase the difficulty of inspection tasks.
AI visual inspection: an improved option for high-end electronics
SolVision's Segmentation tool first learns the shapes and locations of irregularities on protruding electrodes to establish an AI model. After the AI learns the characteristics of different defects, it can quickly recognize them on the capacitor and improve overall production yield.
AI Inspection
Protrusions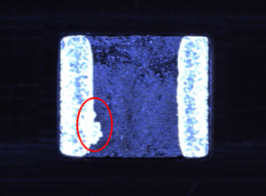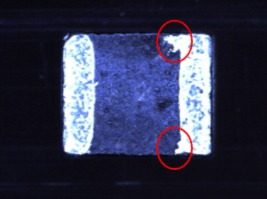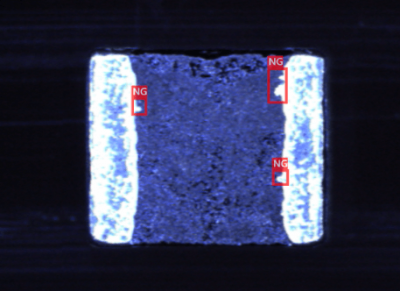 Uneven distribution